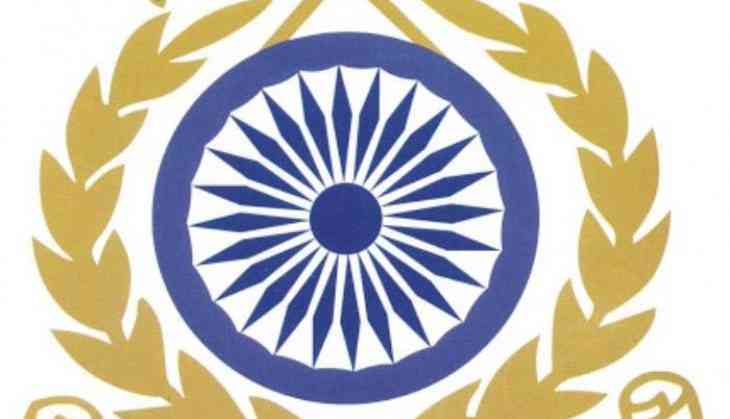 Days ahead of the annual Amarnath yatra, the Central Reserve Police Force (CRPF) on Thursday said that security forces are looking into law and order and counter-intelligence.
The two-month long pilgrimage to the 3,880 metre high cave shrine of Amarnath will commence on June 28.
Speaking to ANI, Additional Director General of CRPF, Jammu and Kashmir Zone, V.S.K Kaumudi said, "Adequate forces have been deployed on both Baltal and Pahalgam routes for the upcoming Amarnath Yatra. Law and order and counter-intelligence are the main focus areas."
"In coming days, Amarnath Yatra will begin. All border police stations, posts and check-points have also been directed to be strengthened and activated to neutralize any attempt of infiltration," he added.
On a related note, Union Home Minister Rajnath Singh will review security arrangements for the forthcoming Amarnath Yatra.
More than three lakh pilgrims visit the Amarnath Shrine every year and the administration is taking all steps to provide facilities for them.
Security is being deployed at the base camp for the pilgrims.
Other facilities like drinking water, toilets, and clean halls for stay, inquiry counters, transport, communication, and banking have been set up at the Yatri Niwas in Jammu.
On July 10 last year, at least nine Amarnath pilgrims were killed and 19 others were injured in the attack on the bus in Anantnag district, and keeping that in mind, multi-tier security arrangements are being made.
(ANI)