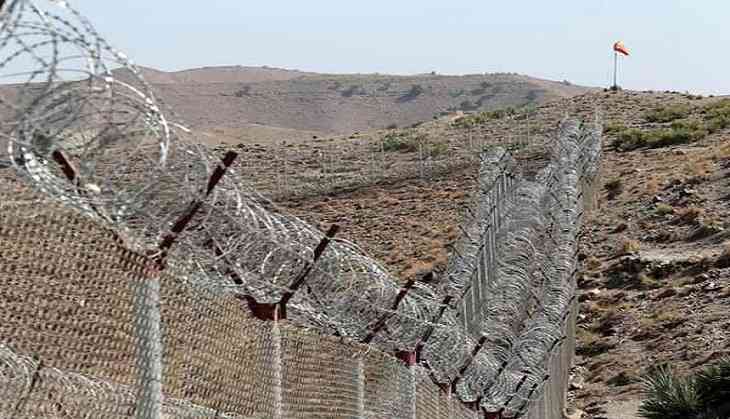 To curb infiltration and militant activity along its border with Afghanistan, Pakistan is taking steps to fortify the area.
According to the Dawn and other media reports, particular attention is being paid to the North Waziristan and South Waziristan tribal agencies, where a number of security-related fortifications have come up, or are under construction. A new border fence has also sprung up to curb militancy along the rugged terrain.
Surveillance technology is also reportedly in place to prevent attacks on either side of the border, the Dawn quoted Major General Nauman Zakaria, army commander for the South Waziristan region, as saying on Wednesday while on a security review visit of the area.
It is believed that these steps are being taken by the Pakistan Army in response to United States President Donald Trump reiteration of a long standing accusation that Pakistan turns a blind eye to militant groups crossing over from Afghanistan into its territory, as also it not being able to counter rocket attacks from Afghanistan.
Afghanistan has levelled similar accusations, but has also objected to the building of the border fence.
-ANI