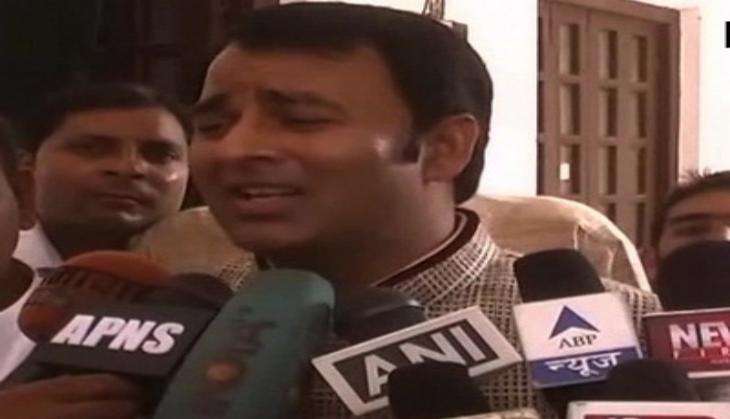 Section 144 of the Criminal Procedure Code (CrPC) that prohibits assembly of more than 10 people in an area has been imposed in Meerut's Sardhana, and Kairana, district Shamli.
The BJP and Samajwadi Party were supposed to hold rallies in the area. The administration, however, is yet to give the go-ahead for rallies, according to reports. On Wednesday, Sangeet Singh Som, BJP MLA from Sardhana and an accused in the 2013 Muzaffarnagar riots had announced that the party will undertake a week-long 'Paidal Nirbhay Yartra' across Western UP to "instill confidence" among people who are not feeling safe due to the "communal atmosphere being created" by some parties, reported The Indian Express.
Though the police has also been deployed to control the situation, BJP MLA Sangeet Som said that the party will go ahead with the yatra. "Our only motive is to make people of Kairana and UP feel safe," he said.