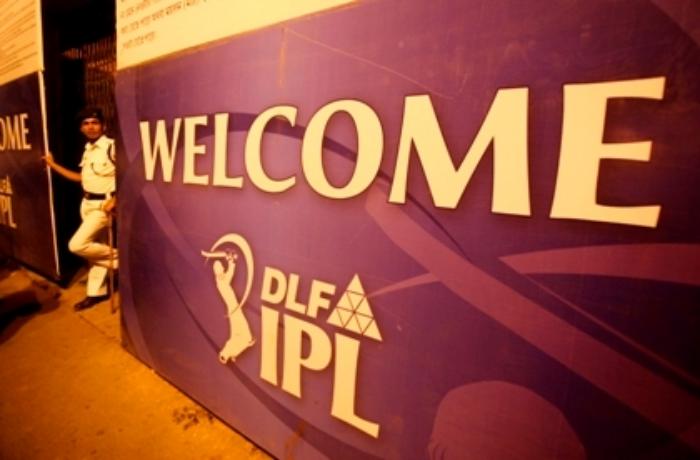 Challenging the use of water for maintaining Indian Premier League (IPL) pitches, former journalist Ketan Tirodkar has filed a PIL in the Bombay High Court in a bid to receive a penalty from the organizers to meet the expenses of delivering water to the drought-affected areas.
In the 2013 edition of IPL, about 66 lakh litres of water was spent on maintaining pitches at the Wankhede stadium in Mumbai, DY Patil stadium in Navi Mumbai and Sahara stadium in Pune.
Tirodkar, in his petition, also sought orders from the court to recover Rs. 1, 000 for each litre of water spent on making and maintaining the pitches. He added that the situation is even worse at the moment as the state is facing acute shortage of water.
"IPL has consumed 66 lakh liters of water for making three pitches in Maharashtra i.e Mumbai, Pune and Navi Mumbai. In the year 2013, they had done the same thing. Now this year's situation is very tire. They need 63,000 liters of water for maintaining each of these three pitches whereas in Maharashtra drought-affected families are getting 20 liters of water," the petitioner told ANI here on Wednesday.
"So, this petition is filed for not shifting the IPL venue but they should give a penalty to the Maharashtra Government to arrange for an infrastructure to deliver water to these drought- affected districts which should be equivalent to Rs. 1,000 per liter. And the Maharashtra Government should ensure if they are arranging IPL and using so much of portable drinking water from Mumbai then they should ensure that at least 1,000 liters of water should be delivered to each family in drought-affected districts," he added.
The ninth edition of the cash-rich IPL tournament is slated to be held from April 9 to May 29.
-- ANI