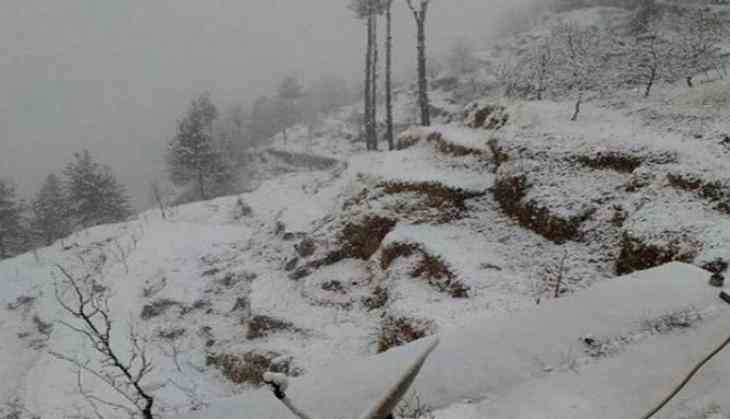 The educational institutes were shut for the day on 9 March, 2017 due to hostile weather conditions and fresh snowfall in most parts of the Doda-Kishtwar-Ramban belts of Jammu region.
Authorities ordered closure of the schools after weather forecast indicated extreme weather conditions in the Doda- Kishtwar-Ramban belt.
"On the instructions of Deputy Commissioner, Doda, I have ordered the closure of all the educational institutions up to 12th standard including private schools for the day on 9 March, 2017," said Doda Chief Education Officer Mohd Ashraf Rather.
The decision was taken to ensure safety of students, as there is a warning related to adverse weather with indication of heavy rainfall which may lead to landslides, Rather said.
There have been no respite from cold waves in Doda in the past 24 hours in view of adverse weather forecast.
-ANI