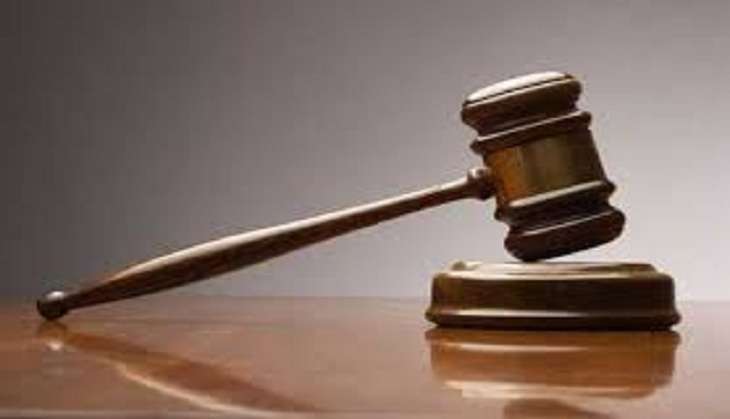 A government school teacher has been sent to jail for six months for sexually harassing a student during an examination. A city court upheld the six-month jail term of the teacher given by a magisterial court, but observed that the magistrate had awarded him "very less sentence".
"...despite the magistrate's observations that the cases of sexual assault were on steep rise ... and the offenders of such crimes were not entitled to any sympathy ...., the magistrate had awarded him a very less sentence in the opinion of this court," Additional Sessions Judge Lokesh Kumar Sharma said.
The court, while directing that the man be taken into custody to serve the sentence, observed that the convict teacher was the designated protector as well as the saviour of the child.
"However, by indulging in such immoral activities, the man had given a bad name not only to the teaching institutions but also to the whole teaching community. Hence, I do not find any infirmity in the sentence awarded to him by the magistrate and the same is also upheld accordingly," the judge said.
The court further said, "One must not forget here itself that the appellant is associated with a noble profession of teaching and the teacher in our society is considered and regarded equivalent to God as he is the one who either makes or breaks the career of the student and a person in such a noble job/profession is expected by the society to maintain a high degree of morals, ethics and values. Not only this, but also, a teacher is considered as guardian of the child as long as the child remains in his custody at school."
According to the prosecution, the incident took place when the man was an invigilator at a government school in South Delhi's Chirag Enclave in April 2013 and the girl was taking the History examination.
The teacher made unwelcome physical contact involving explicit sexual overtures against the girl, it alleged, adding that he also made sexually-coloured remarks intending to insult her modesty near a bus stand.