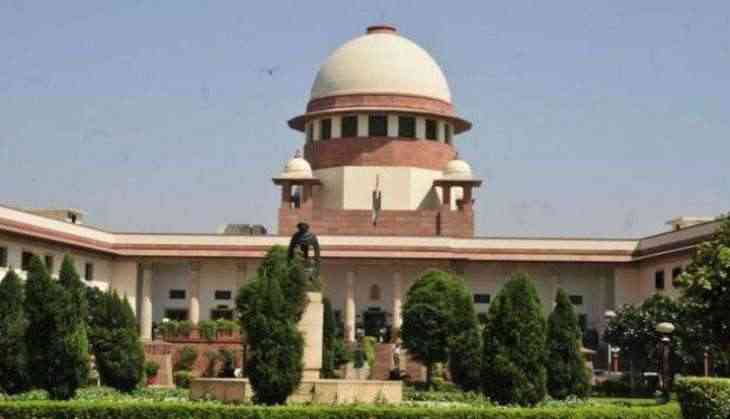 The Supreme Court on Wednesday upheld the fine imposed on a petitioner, who had alleged corruption against the Nitish Kumar government.
The apex court upheld the fine of Rs one lakh imposed on petitioner, Mithilesh Kumar Singh and asked him to deposit the fine money within a week.
The top court also rejected Singh's review petition in the case.
Singh had filed a review petition in the apex court, challenging its earlier order which had imposed one lakh rupees fine on him.
Singh had earlier filed a plea in the court seeking a Central Bureau of Investigation (CBI) inquiry into the Nitish Kumar government alleged involvement in the corruption.
The Supreme Court had dismissed his petition and had imposed a fine of Rs one lakh for wasting the court's precious time.
-ANI