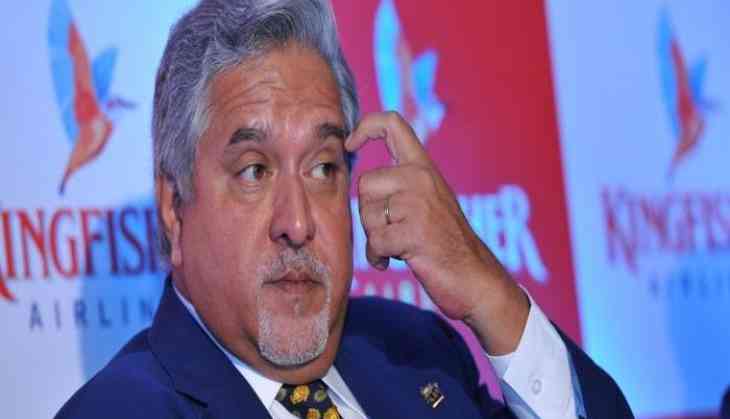 SC to hear Vijay Mallya's contempt case today
The Supreme Court on Friday is scheduled to pronounce a quantum of sentence against liquor baron and businessman Vijay Mallya in connection with the contempt of court case.
In the last hearing, the apex court had convicted him for contempt of court and summoned him to personally appear on July 10. Subsequently, the hearing was adjourned until July 14.
The apex court was hearing a plea by a consortium of banks, which moved the apex court after Mallya received a loan of USD 40 million from a British firm, Diageo Plc, in February 2016, and allegedly transferred the money to his children, instead of repaying the loans that he owes to the banks.
The absconding businessman was arrested by the Scotland Yard last month on fraud allegations, which triggered his extradition process in the British courts.
However, Mallya was released on bail as he assured the court to abide by all conditions associated with extradition proceedings, including surrendering his passport.
On February 8, India had given a formal extradition request for Mallya through a note verbale (verbal note). India had given a formal extradition request for Mallya as per the extradition treaty between India and UK through a note verbale, a diplomatic communication.
A joint team of the Central Bureau of Investigation ( CBI) and Enforcement Directorate ( ED) had also reached London.
Last month, the Ministry of External Affairs ( MEA) informed that the 61-year-old's extradition had been stratified by the Secretary of State of the U.K. Government and added that a warrant would soon be released against him.
The UK's Crown Prosecution Service ( CPS) will argue the case on behalf of the Indian authorities.
Mallya, whose now-defunct Kingfisher Airlines allegedly owes more than Rs 9,000 crore to various banks, had fled India on March 2, 2016.
-ANI