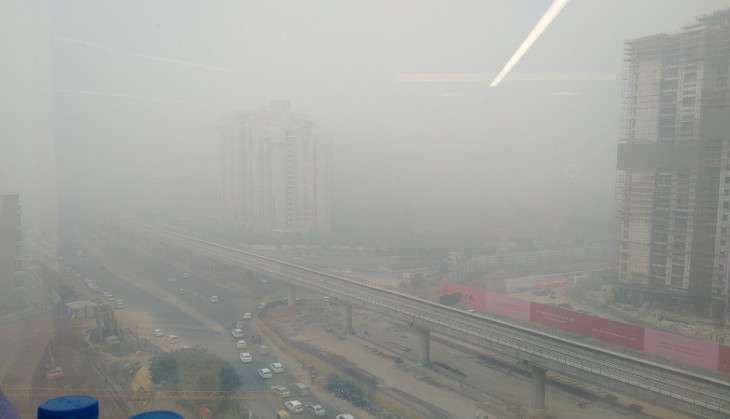 The Supreme Court on 7 November took cognisance of the deteriorating air quality in the National Capital and asserted that it would hear a plea seeking proper monitoring of increasing level of pollution in Delhi and adjoining areas.
The plea has been reportedly filed by Sunita Narayan, who termed the current situation as "public emergency".
Calling Delhi a "gas chamber", Delhi Chief Minister Arvind Kerjriwal appealed to the people to minimise the use of private vehicles and opt for public transportation facilities.
Asserting that emergency measures are the need of the hour considering the deteriorating quality of air, Kejriwal have banned Diesel Generator sets for next the 10 days - except for hospitals. He also said that the odd-even scheme may return soon.
Read More: NGT slams Centre, Delhi, Punjab, Haryana and Rajasthan governments for rise in pollution levels
Schools in Delhi will remain shut for three days. The extent of pollution surpassed even the post-Diwali levels, while smog brought down visibility to around 200 metres across the city. Monitoring agencies recorded 'severe' quality air and advised people to avoid going outdoors.
Badarpur thermal power plant will be closed for 10 days from Monday. Landfill sites fire will be extinguished and transportation of fly ash will be stopped for 10 days.
The Met department has forecast little improvement in the current weather condition for the next three days.
Cases of respiratory problems have risen in the city with people rushing to medical stores to buy air masks.
--With Agency Inputs