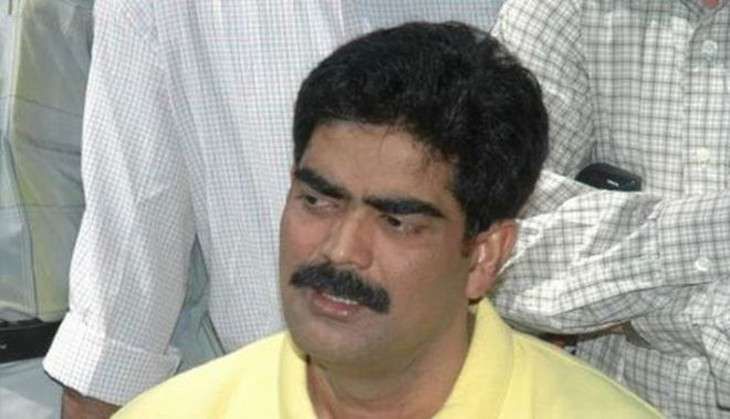 The Supreme Court on 26 September announced that it will hear the plea challenging the Bihar High Court's order granting bail to former RJD MP Mohammad Shahabuddin on 28 September.
The apex court has asked Shahabuddin to submit all the necessary documents in his defence before the court by Wednesday.
Senior Advocate Prashant Bhushan, who has challenged the Bihar High Court order, told the court that there were 45 cases against Shahabuddin, out of which nine are murder cases and 10 are cases that he had been convicted in.
He asserted that Shahabuddin would be a serious threat to the society if his bail order was not cancelled.
On 25 September, the mother of the three men who were brutally killed allegedly by the attackers of the controversial politician moved the Supreme Court seeking cancellation of bail granted to him in the case in which he has already been sentenced to life.
In her plea, Kalawati Devi claimed that the high court had "completely lost sight" of the fact that Shahabuddin was a "dreaded criminal, who has absolutely no regard for the law, and granting bail to him even though he has been convicted for heinous offences like murder, abduction etc and is still facing trial in many of the cases lodged against him would be travesty of justice".
On 16 September, the Nitish Kumar-led Bihar government filed an appeal in the Supreme Court challenging Patna High Court's order after facing criticism from several quarters.
The top court is also hearing a separate plea filed by the widow of journalist Rajdeo Ranjan, who was murdered in Siwan allegedly at the instance of Shahabuddin, seeking transfer of the case to Delhi.
Shahabuddin, who was granted bail by the Patna High Court on 7 September, was released from Bhagalpur jail on 10 September. The controversial RJD strongman was granted bail in the 2014 murder of Rajiv Roshan, son of Chandrakeshwar Prasad. He was in jail for 11 years in connection with dozens of cases against him.
--With agency inputs