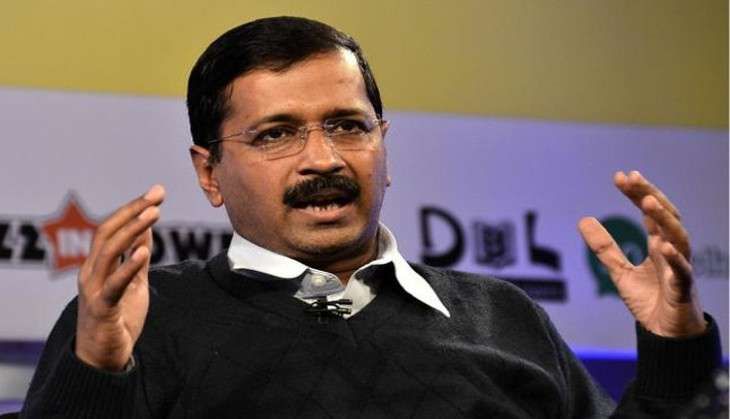 The Delhi government on Friday pleaded with the Supreme Court to settle the war between it and the Centre over its legislative and co-extensive executive powers.
The court will examine the matter on Monday.
"There is a virtual paralysis in the functioning of the government," senior advocate Indira Jaising told the three-judge bench of Chief Justice TS Thakur and justices AN Khanwilkar and DY Chandrachud.
According to The Economic Times, Jaising said there are several cases in the Delhi high court pertaining to the functioning of the Delhi government vis-à-vis the Centre and these should be decided only by the Supreme Court, since only the SC has the jurisdiction to decide any dispute arising between parts of the federal structure.
The disputes between the state and Union governments include Lieutenant Governor Najeeb Jung's notification in which he claimed the sole jurisdiction to appoint all bureaucrats. Jung, in another notification, said the jurisdiction of the Delhi Anti Corruption Bureau was limited to its own officials only. Jung had also directed bureaucrats not to obey the "illegal" orders of the Arvind Kejriwal-led state government.
The Centre claims that Delhi is not a full state, while Kejriwal differs.