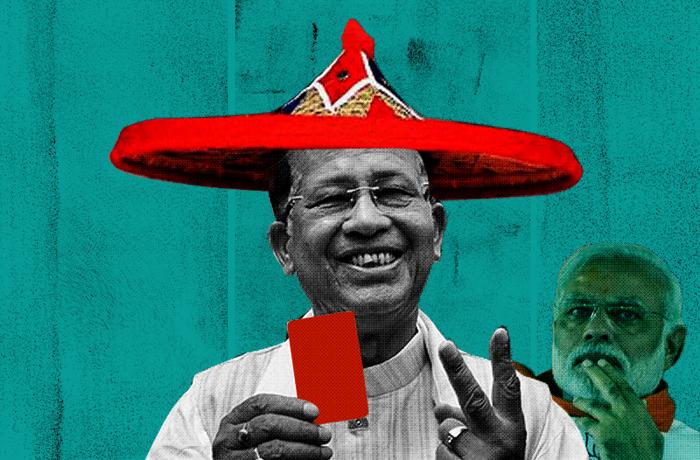 "We will not allow this unfortunate situation to happen," the chief justice of India said on Thursday while staying a Rs 500 crore welfare scheme launched by Assam's Tarun Gogoi government last year, reports The Economic Times.
The welfare scheme, it had been alleged, was actually a pre-elections handout. The petition had been filed by Assam Public Works, an NGO. "This is an election year; that is why you are distributing such benefits without any basis ... hundreds of crores are being spent without proper identification. You must go to the villages and identify the beneficiaries. There are lakhs of people living in kutcha houses who need the benefits," a bench comprising Chief Justice TS Thakur and Justice R Banumathi said.
The court stopped the further distribution of benefits until the Assam government works out a list of the really needy. "You have to ensure a transparent process so that the poorest of the poor get the benefits," the court said.
Assam goes to the polls this year. The Congress-led Tarun Gogoi government is gearing up for a bitter fight with the BJP.