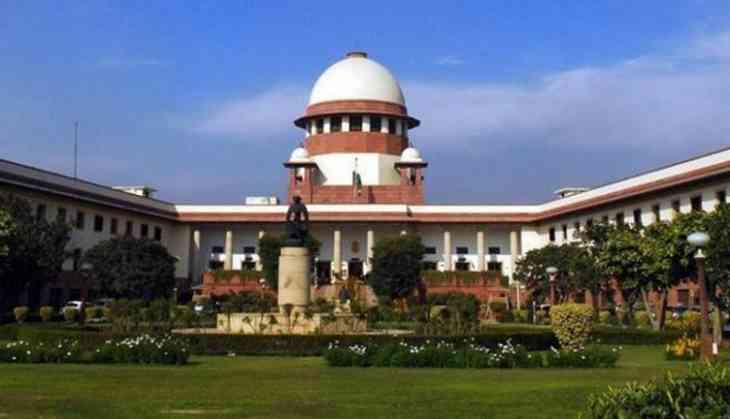 After some Union Ministers and opposition leaders expressed concerns over the Supreme Court judgment, the central government decided to file a review petition against the Supreme Court judgment that ruled out automatic arrest and FIR under the Scheduled Castes and the Scheduled Tribes Act, 1989.
Union Minister Thawarchand Gehlot announced the decision to file review petition on Twitter on Friday.
"Indian government is devoted to the welfare of Scheduled Castes and Scheduled Tribes. Central government has decided to file review petition against the judgment of the Supreme Court related to SC/ST Act," Gehlot tweeted. He also appealed to people to avoid agitation on the issue.
Union Minister of Law and Justice had also said about review petition. He said "There is widespread concern regarding this issue. We understand the sensitivity of the matter. The government has taken note of the judgment of the Supreme Court laying down new norms as far as the SC and ST Act's operation is concerned. I have instructed the Ministry of Law to consider the desirability of filing a review. Appropriate follow-up actions are to be taken by the ministry."
Earlier, Opposition parties led by Rahul Gandhi met President Ramnath Kovind on the same issue.