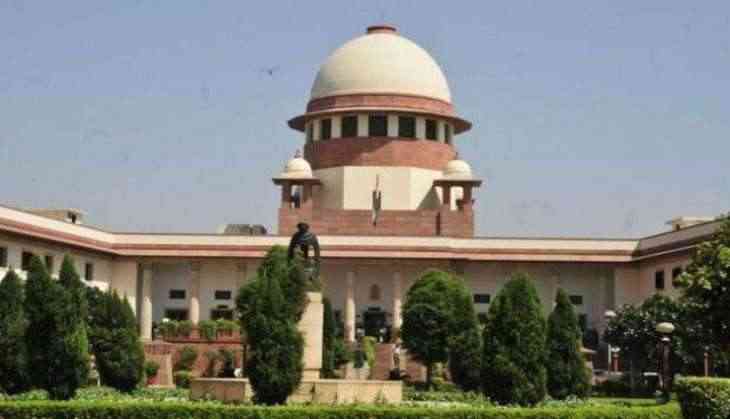 The Supreme Court on 9 March, 2017 refused to withdraw the jail term of Delhi-based builder Gopal Ansal in connection with the Uphaar tragedy and asked him to surrender by 20 March 2017.
Gopal Ansal, who was supposed to surrender on 9 March, 2017, but now gets time till 20 March 2017 to do so.
A three-judge bench of the apex court comprising of Justice Ranjan Gogoi, Justice Kurian Joseph and Justice A.K. Goel refused to accept Ansal's plea of seeking parity with elder brother Sushil Ansal, who was freed on grounds of ill-health.
Gopal Ansal had earlier served four months of his one-year sentence.
Ansal is co-accused with brother Sushil Ansal in the 1997 Uphaar cinema fire tragedy case in which 59 persons lost their lives.
The apex court also dismissed the plea of the Association for Victims of Uphaar Tragedy (AVUT) which had opposed Gopal Ansal's plea.
The court had said that since Gopal Ansal, 69, did not suffer any age-related complications, as was the case with Sushil Ansal, 77, there could be no principle of parity and he must spend a year in prison.
The Ansals, who co-owned the Uphaar cinema in south Delhi, were charged with "criminal negligence", but escaped jail terms beyond a few months after the top court's 2015 order.
A huge fire broke out at the Uphaar when the Hindi movie "Border" was being screened on 13 June, 1997. Trapped inside, 59 persons died of asphyxia and over 100 were injured in a the stampede that followed.
-ANI