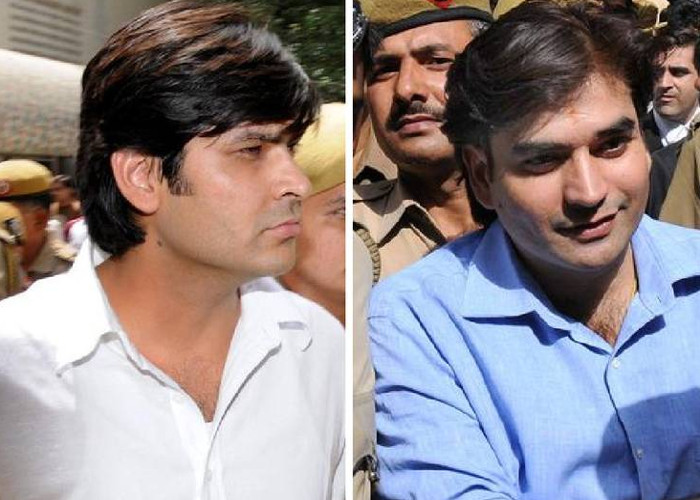 The Supreme Court, on 9 October, ruled that the murder of Nitish Katara in 2002 was not a case of honor killing and his killers Vikas and Vishal Yadav cannot be sentenced to death.
Both the convicts were sentenced to 30 years imprisonment by Delhi High Court after which Katara's mother moved SC demanding death penalty for Yadav brothers.
"It is just a murder and not heinous. What the accused did is condemnable but does not call for the death penalty," stated the Supreme Court.
Nitish Katara was burnt to death while he was attending a wedding ceremony with Bharti Yadav in Ghaziabad. He was dating, Bharti, the daughter of politician DP Yadav at that time and was abducte from the wedding by her brother Vikas and cousin Vishal.