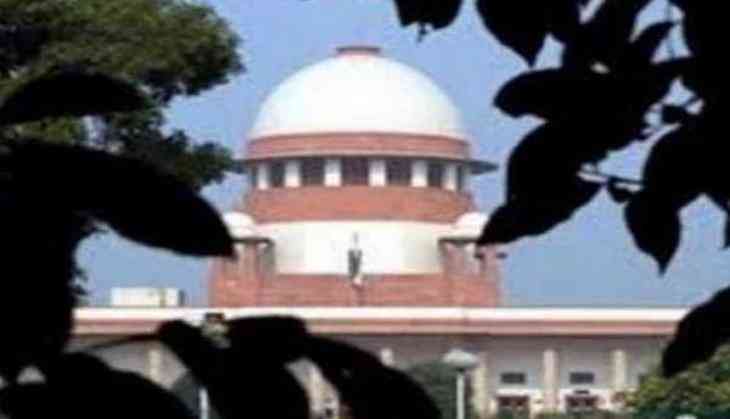 The Supreme Court on 10 July vacated its stay for conducting counselling sessions for students and aspirants seeking admission to Indian Institutes of Technology (IITs).
The apex court heard a plea that challenged the Madras IIT's decision to grant grace marks to all students for misprinted questions in the Joint Entrance Examination (JEE).
However, the top court observed that such printing errors should not be repeated.
The Supreme Court asked IIT Madras Director Bhaskar Ramamurthy to file a report regarding how they would go in future in stopping such mistakes.
On 30 June, the apex court had sought a detailed reply from the Union of India and IIT Madras as to why seven additional grace marks were awarded to aspirants who did not attempt the questions.
-ANI