Catch Team
| Updated on: 13 February 2017, 3:19 IST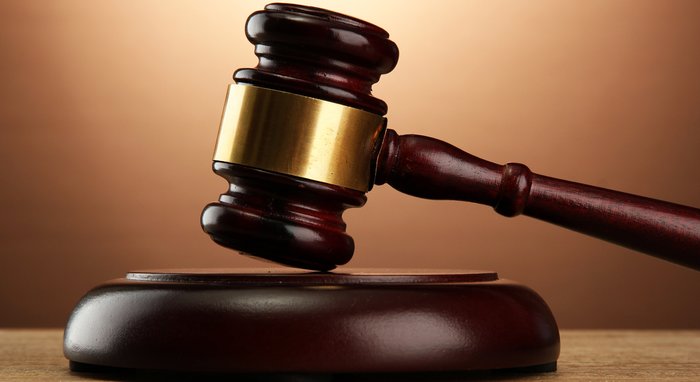 The Supreme Court on 13 July asked the Centre, Manipur government and the National Human Rights Commission (NHRC) to cite a detailed report on alleged fake encounter deaths in the state.
What is the issue?
In Manipur, the toll of fake encounter deaths has gone up to 62 in the past five years. It is worth noting that in all the cases, no FIR had been lodged.
What the apex court has ordered?
The SC bench, comprised of Justices Madan B Lokur and Uday U Lalit, have asked the counsel to share the details with each other and submit a comprehensive report containing the details of the encounter deaths to the court.
The court has ordered after it had noticed that the documents put on record by the centre, state and NHRC were at variance with each other. The court has expressed that the documents need to be collated for an effecting hearing in the case.
The court has also asked the Extra Judicial Execution Victims' Families Association (petitioner) to render assistance in this process.
The court has also expressed displeasure at the laxity on the part of all authorities in taking action in these cases. The court stated that these are not natural death cases, so the authorities should work swiftly in this case.
What the prosecution has appealed?
The prosecution claimed that in 62 cases of encounter deaths, no FIR was lodged. Also, the state has not provided compensation to the family members of the deceased.
The prosecution also alleged that the state government was not following the directions of the High Court (HC). The HC had ordered that Rs 5 lakh should be provided as compensation in such cases, irrespective of gravity of the allegations and evidence against the armed forces personnel.
What's next?
The next hearing in this case is on 3 August. It is expected that the court will also reveal whether CBI will probe the matter or not.