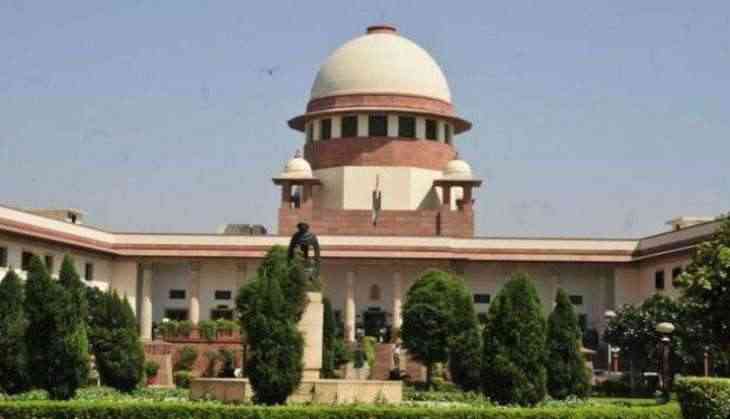 Supreme Court on 22 March directed the top officials of world's most prominent tech firms – Google, Facebook, Microsoft, and Yahoo – to arrive in India and hold detailed discussions about sexual abuse content shared on internet.
44-year-old Sunitha Krishnan, a gang-rape survivor and a campaigner against online sexual abuse content, made this possible.
Padma Shri Sunitha, reportedly, moved the top court after receiving no help from police in a case of rape video being circulated online. The police allegedly did not make any arrest even though the faces of the culprits were clearly visible in the video.
did not make any arrests, though the men in the videos were clearly visible.
The apex court has ordered tech firms' officials to come to India and hold talks during a 15-day meeting, which will take place between April 5 and 20, with the Information and Technology Ministry, reported the Dailymail.
The report will be submitted on April 21 to the bench of justice Madan B Lokur and justice Uday U Lalit.
Ajay Kumar, the additional secretary in the IT Ministry, has been appointed as the chairman of the crucial committee.
The Dailymail report further added that the 'committee will assist and advise the court on the feasibility of ensuring that videos of rapes, gang-rapes and child pornography are not available to the general public.'
The bench has asserted that such videos just cannot be in public domain.
Sunitha, who was sexually assaulted as the tender age of 15, vowed to save many women from dirt like trafficking. She launched an institution named Prajwala and in believed to have rescued more than 10,000 girls from trafficking.