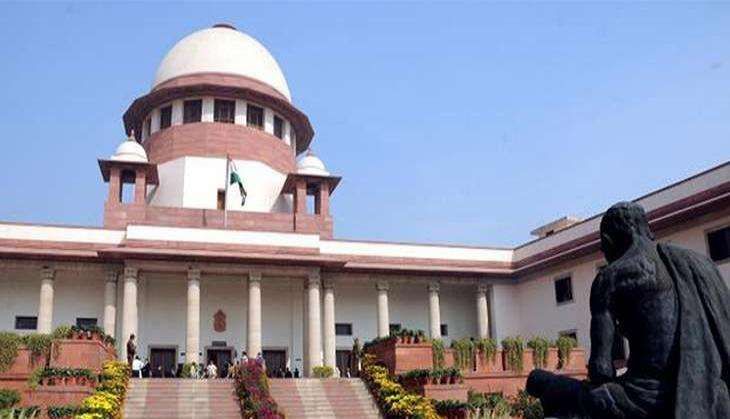 The Supreme Court, 11 November, adjourned the matter of imposing a ban on firecrackers till 15 November.
The top court may implead Chief Controller of Explosives and the Director of Explosives as parties in the case to assist the court.
The three-judge bench has asked Arjun Gopal, the petitioner of the case, to put all the materials on record with respect to extent of damage caused by the pollutants on health.
"It is a serious matter involving the health of human lives," said Supreme Court judge and Chief Justice of India, Tirath Singh Thakur.
In the wake of rising air pollution in the national capital Delhi Lt Governor Najeeb Jung, last week decided to ban in use of firecrackers, except at religion functions.
--ANI