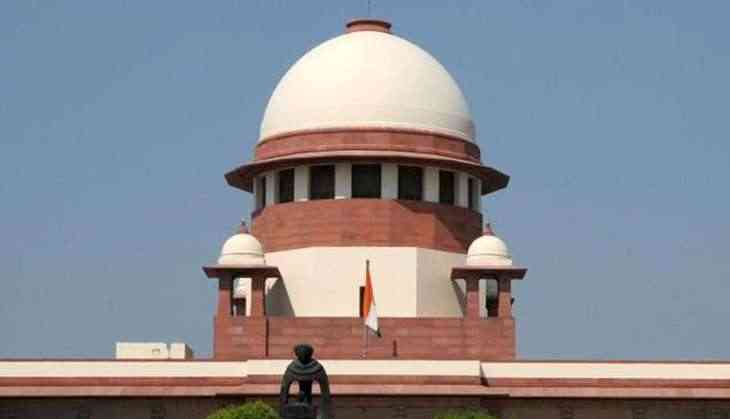 The Supreme Court on Wednesday issued directions to constitute a high power committee to prevent uploading sexual videos and also to put a stop to offences against children.
The bench has directed the committee to apprise the apex court about what steps could be taken to stop uploading such harmful content.
The apex court bench, headed by Justice Madan B Lockur, was hearing the plea filed by Non-Governmental Organisation (NGO), Prajwala, seeking its intervention to direct the Centre to take appropriate steps or guidelines on the issue of sexual violence.
The apex court yesterday directed the Union Government, internet majors and other intermediaries to sit together to mull over technical ways to block and check sharing of videos of sexual offences on social networking sites.
The Centre had earlier informed the court that it would set up a specialised agency mechanism to block and curb sharing of sexual offence videos on social networking platforms in order to check cyber crimes.
The NGO has also called on the apex court for a complete ban against the distribution of such content across sections in the media and social networking sites.
The apex court had earlier granted six months time to the committee dealing with the issue and to draft a comprehensive legislation to address all the important issues related to it.
-ANI