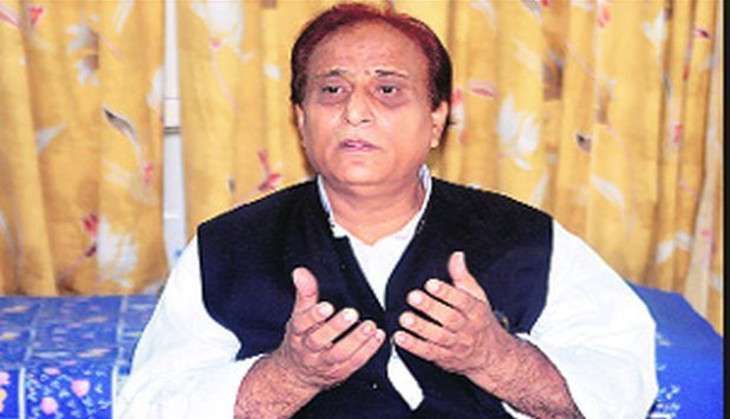 The Supreme Court has asked Uttar Pradesh minister Azam Khan to formally apologise for calling the July Bulandshahr rape case a "political conspiracy". The apex court will hear the matter again on 7 December.
Azam Khan courted controversy earlier this year when he said that the Bulandshahr highway rape case was a political conspiracy aimed at maligning the image of the Akhilesh Yadav government.
Read More: Bulandshahr gangrape is a political conspiracy, says SP's Azam Khan
"We must also probe whether this entire controversy is a move by some Opposition elements to defame the government. People who want to come to power may be stooping this low for political interests," Khan had then said.
"If the Congress can instigate 1,000 riots in the country for votes, if for votes Gujarat can happen, if Muzzaffarnagar, Shamli and Kairana can happen, then why not this. Had Gandhi been alive, all this might have not happened, but they even got him killed," Khan had said.
However, he later retracted his statements. "Never said it was Opposition's conspiracy, I only said that UP polls are close and so many such incidents are happening and they need to be investigated," Azam Khan had told the media when he was asked if his comments were misconstrued.
The brutal incident unfolded on the night of 29 July when a group of highway robbers stopped the car of a Noida-based family and sexually assaulted the woman and her daughter after dragging them out of the vehicle.
Read More: SC to CBI: Serve notice to Azam Khan for dubbing Bulandshahr gang-rape political controversy
Also Read: Bulandshahr rape comment: 9 times Azam Khan defined bizarre
--With PTI inputs