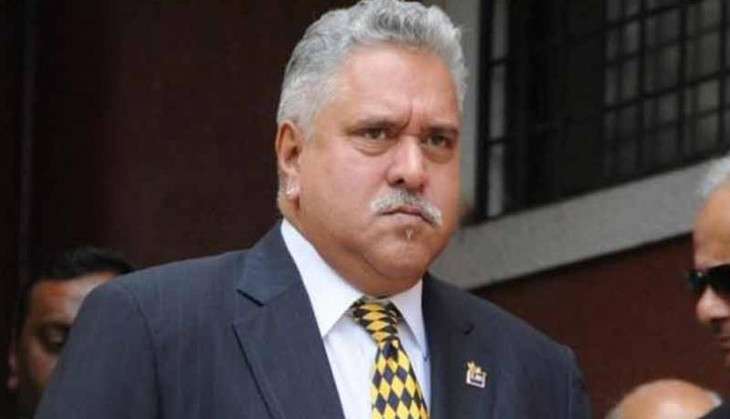 The State Bank of India (SBI) on 16 November wrote off loans worth Rs 7,106 owed to it by as many as 63 wilful defaulters including that of Rs 1200 crore owed by liquor baron Vijay Mallya.
According to a DNA report, SBI has written off Rs 48,000 crore worth loans as on 30 June, 2016. The move comes in the wake of demonetisation of Rs 500 and Rs 1000 currency notes to curb the black money menace.
The bank has basically cleared off the amount owed by Mallya off their balance sheets and moved it to AUCA or "Advance Under Collection Accounts" along with other bad loans. However, the banks has not waived off the loan. The banks still has the option to recover the loans.
Apart from Mallya's Kingfisher Airlines loan, the other defaulters include KS Oil with dues of Rs 596 crore, and Surya Pharmaceuticals Rs 526 crore, DNA reported.
Mallya, Chairman of the now-defunct Kingfisher Airlines, is facing action after defaulting on over Rs 9,000-crore loan from 17 banks.
In July this year, he had skipped appearance before a PMLA court in Mumbai in connection with a money laundering probe against him in alleged bank loan fraud case.
Mallya had left the country in March and is currently said to be in the UK. Several cheque bounce cases have been filed against him.