Namit Hans
| Updated on: 20 August 2015, 12:17 IST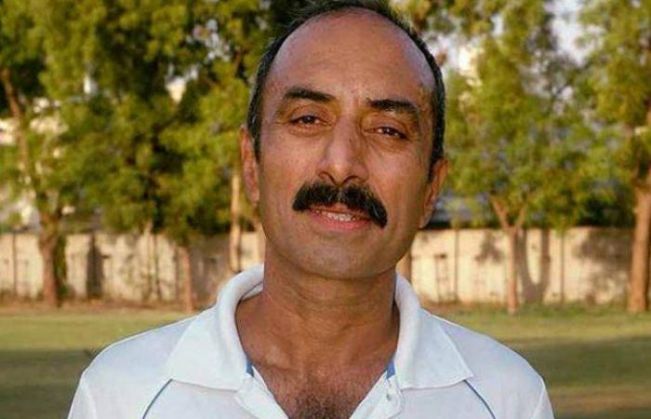 Sanjiv Bhatt, the suspended Gujarat IPS officer, was sacked by the state government on 20 August. He had been suspended in 2011 for being absent from duty without permission.
The decision to sack Bhatt was taken a few days after he was served a notice by the state government for his alleged involvement in a controversial relationship. The state government claimed that forensic tests had confirmed that Bhatt was in an illicit relationship outside his marriage, and said that this was unexpected from an IPS officer.
Bhatt was known for taking on Narendra Modi, then chief minister of Gujarat, over the 2002 riots in the state.
Here is a timeline of events leading to Bhatt's dismissal from service.
- In 1988, Bhatt was allotted the Gujarat cadre after he joined the Indian Police Service (IPS). During the first 10 years of his service, he was accused of torturing people while they were in custody, and falsely implicating a Gujarat-based lawyer in a narcotics case.
- He served in the state intelligence bureau at Gandhinagar from 1999 to 2002. He was responsible for Narendra Modi's security at that time.
- Bhatt came under the scanner after he was posted in Sabarmati Central Jail as its Superintendent and appointed Godhra tragedy undertrials to the jail committee. He was transferred by the state government just two months after his appointment. In protest, six convicts slit their wrists and thousands of others went on a hunger strike on 18 November 2003.
- He took on Narendra Modi via an affidavit in the Supreme Court on 14 April 2011 alleging that Modi had told police officials during the 2002 riots in Gujarat to 'let the Hindus vent their anger against the Muslims'. He claimed that the statement was made in a meeting at the chief minister's residence on 27 February 2002 where he was also present.
- The Gujarat government suspended him on 8 August 2011, accusing him of using his official car while not on duty, and being absent from duty for long intervals without informing the authorities.
- On 14 August 2015, he was served a show cause notice by the state government after the home department received information about his alleged extramarital relationship. The department received an 11-minute long sex tape and said that its authenticity had been confirmed by a forensic science laboratory in Gandhinagar.
- Sanjiv Bhatt was sacked from his post on 20 August for the same reasons that had been given for his suspension. He claimed that the reason for his absences was his mother's illness and that he was supposed to be present in Ahmedabad to appear before Nanavati Commission in relation to the 2002 riots case inquiry.