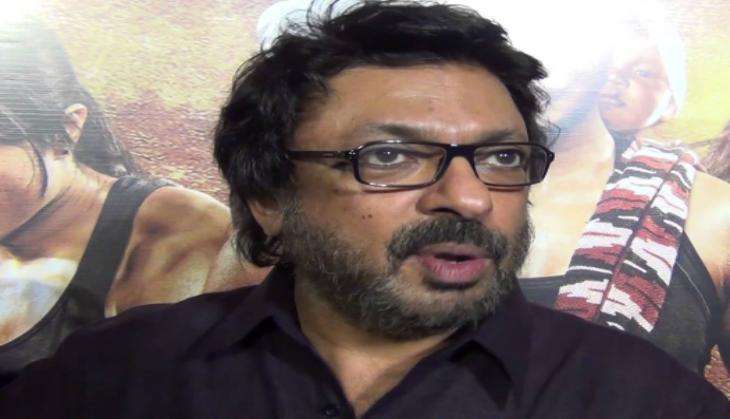 The Bollywood fraternity, including Hrithik Roshan and Karan Johar has come out in support of director Sanjay Leela Bhansali, who was attacked by Rajput Karni Sena workers in Jaipur.
Favouring Bhansali, the 'Kabil' actor took to Twitter and said, "Mr. Bhansali , Sir. I stand with you. This is so infuriating!!!!"
Coming out in defence of 'Bajirao Mastani' director, Johar tweeted, "Am appalled at what has happened with Sanjay Bhansali....this is the time for all us as an industry to stand by our people and fraternity!!"
"Having been through many instances of turmoil during a film shoot or release...i understand Sanjay's emotion at this point...I stand by him," he added.
On Friday afternoon, Rajput Karni Sena protesters slapped and pulled hair of the filmmaker, alleging that the film 'Padmavati' shows a much-celebrated Rajput queen in poor light.
The protesters manhandled the ace director and alleged that the film has love scenes between Queen Padmini and ruler Alauddin Khilji, played by actors Deepika Padukone and Ranveer Singh.
The Karni Sena claimed that Padmini was a proud queen known for taking her own life rather than submit to Alauddin Khilji, the emperor who attacked the Chittorgarh Fort.
Padmini committed "Jauhar" or immolated herself with scores of other women as Alauddin Khilji waited to conquer the fort and claim her.
They demanded that Bhansali should delete such scenes in the film, if any.
-ANI