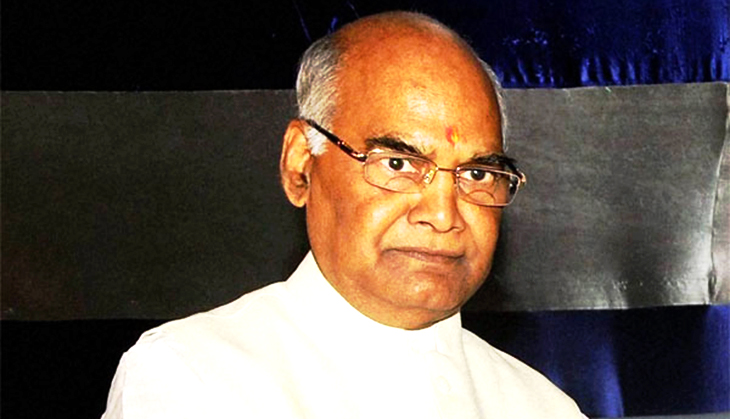 The Samajwadi Party (SP) has said that it will declare its stand on NDA Presidential candidate Ram Nath Kovind on Thursday.
Speaking to ANI, Naresh Agarwal, member of Rajya Sabha said that SP will declare its stand on the NDA Presidential candidate after a meeting on Thursday.
"Ram Nath Kovind is a deserving candidate, but SP will declare its stand on Thursday" said Aggarwal.
He further added "President must be a person with clean political identity and Kovind has clean political identity".
The National Democratic Alliance (NDA) has announced Ram Nath Kovind as its Presidential candidate.
Earlier, Ram Nath Kovind's resignation as the Bihar Governor was accepted by President Pranab Mukherjee.
West Bengal Governor Keshari Nath Tripathi has been given additional charge of Bihar.
The opposition Congress and the Communist Party of India (CPI) have decided to meet on June 22 to discuss the Centre's decision on presidential nominee Ram Nath Kovind.
So far, almost all of the NDA allies, including the Shiv Sena, have extended their support to Kovind's candidature.
Among the opposition parties who have also reportedly extended their support include, Odisha's Biju Janata Dal (BJD) and Andhra's YSR Congress Party.
The election for the next President of India is to be held on July 17. President Pranab Mukherjee will demit office on July 24.
-ANI