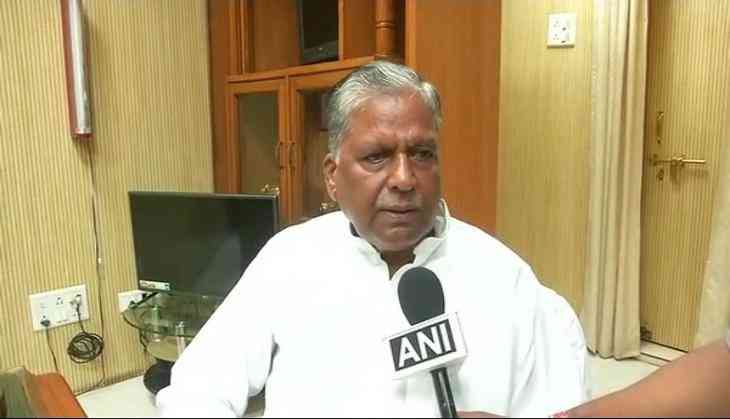 In another setback for the Samajwadi Party (SP), MLC Ashok Bajpai on 9 August resigned from Uttar Pradesh Legislative Council.
"The people who made the party now have no stand. I am upset at the treatment meted to 'Netaji' (Mulayam Singh Yadav) in the party. I am tendering my resignation on my own from the Council membership," he told ANI.
Bajpai's resignation from the UP Legislative Council took the number of party MLCs who have quit recently to four.
It is, however, not clear whether he will join the Bharatiya Janata Party (BJP) or not.
Last week, SP MLC Sarojini Agarwal resigned from the Legislative Council membership and joined the BJP.
Earlier on July during BJP President Amit Shah's visit to the state capital, two SP and one Bahujan Samaj Party (BSP) MLCs had resigned and joined the BJP.
Three sitting MLCs Bukkal Nawab and Yashwant Singh (both Samajwadi Party) and Thakur Jaiveer Singh (BSP) had resigned from the membership of the House.
-ANI