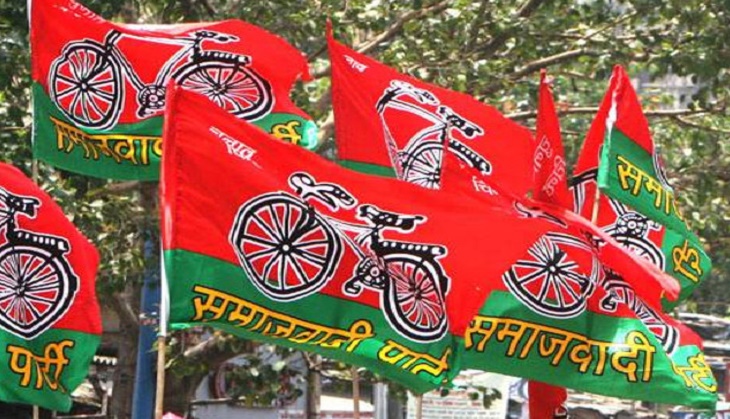 As the much awaited Uttar Pradesh Assembly election nears, political parties like the BJP, SP, BSP and Congress have thrown themselves into the fray with all their weight to win in 2017.
Amit Shah holds the reins of BJP; Mayawati of BSP and Raj Babbar of Congress. For SP, the battle is slightly different as it has to return to power; it has to overcome the issue of incumbency, which in the last few years, has increasingly started to weigh down the party.
But then SP has what has come to be recognized as a lucky charm. They believe this lucky charm helped them form the government. Local party leaders have blind faith in this lucky charm and are pinning their hopes on it.
What is the lucky charm?
SP has come to power whenever their national executive meeting was held in Agra. It is believed that ahead of the state polls, the senior SP leaders ensure that the national executive meets in Agra and party workers along with leaders visit several areas of the city for campaigning.
Though the SP candidates cannot win in Agra, the party manages to form a government in the state. This is the reason that Agra is believed to be the party's lucky charm.
Times when national conventions were held in Agra
The first one was held in 1993 by Dr CP Rai. After this, SP won the elections. Mulayam Singh Yadav was chief minister from 5 December 1993 to 3 June 1995.
In 2003, the national convention met in Agra and once again Mulayam was the chief mininster of the state from 29 August 2003 to 11 May 2007.
Convention of 2011
On 7 and 8 January the National Convention was held in Agra and all the senior national SP leaders attended the meet. The reception committee was headed by Ramsakal Gujjar. He is the current sports minister in the UP cabinet.
His welcome speech had become a topic of discussion at that point of time. This was the biggest national convention of all.