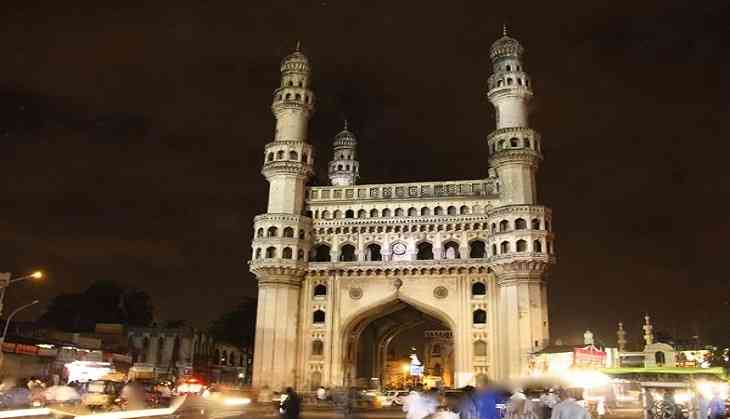 The Gangsters Act would be invoked against those who sacrifice cow, ox, buffalo and camel as ' Qurbani' on Bakr-Eid, which starts from 2 September and will last till 4 September, strictly ordered the local authorities in Sambhal on 1 September.
Speaking to ANI on the same, SDM Sambhal Rashid Khan said, "I have passed the order that in the time of Bakr-Id, from 2 Septemeber to 4 Septemebr, no cow, buffalo, ox and camel will be sacrificed. If it's done, then under Gangster Act, that particular person will be convicted, with immediate effect."
Under Gangsters Act, a person, who is booked, becomes part of a gang listed in police records and is entitled to make appearance before the local police station with issuance of summons so that the police can keep track of their movement.
The Act permits the police to seek remand of an accused for a maximum of 60 days as compared to a maximum of 14 days under normal circumstances.
Id-ul-Zuha, also known as Sacrifice Feast or Bakr-Id, is the second of two Muslim holidays celebrated worldwide each year.
It honors the willingness of Ibrahim (Abraham) to sacrifice his son, as an act of obedience to God's command. Before he sacrificed his son In commemoration of this, an animal is sacrificed and divided into three parts: one third of the share is given to the poor and needy; another third is given to relatives, friends and neighbors; and the remaining third is retained by the family.
Like Eid al-Fitr, Id-ul-Zuha or Eid al-Adha begins with a prayer of two rakats, followed by a sermon.
Traditionally, the festival of Eid al-Adha is celebrated two days after the beginning of the Hajj pilgrimage. The starting date of this festival depends on the sighting of the new crescent moon. It begins on the 10th day of the one of the holiest months of the Islam calendar.
-ANI