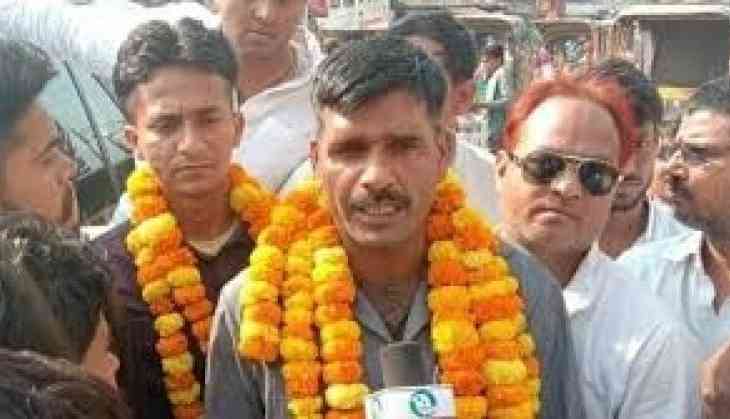 Jannayak Janata Party (JJP) candidate and former BSF jawan Tej Bahadur Yadav, who contested the Haryana assembly against Manohar Lal Khattar, has announced that he will quit the party because of the alliance with BJP.
Yadav was sacked by the BSF after he complained of bad food provided to the jawans. He joined the JJP in September before the assembly polls in the presence of Dushyant Chautala.
The former BSF jawan was dismissed after he released the video in 2017. Yadav had then joined the Samajwadi Party before the Lok Sabha polls 2019 and was picked to contest the elections for the grand alliance of the SP, BSP and RLD.
However, Tej Bahadur Yadav has put forth a clip to announce his call after JJP announced its alliance with BJP yesterday.
"Dushyant Chautala has betrayed the people of Haryana after the state showed the door to BJP. Chautala went ahead and supported the same BJP that was thrown out of power by the people of the state," said Yadav.
He further went on to say that JJP is the B-team of the BJP and stated that the two parties are the same and people should object to it.
Also Read: Manohar Lal Khattar to take oath as Haryana Chief Minister tomorrow
Also Read: GC Murmu appointed as J&K's first Lieutenant Governor, Satya Pal Malik transferred to Goa