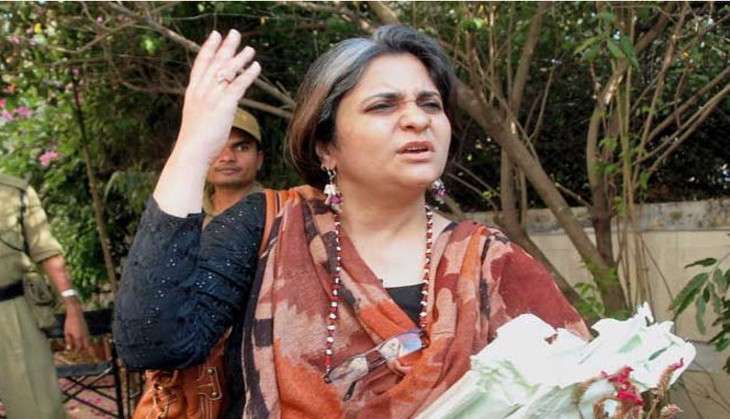 Sabrang Trust, the NGO run by activists Teesta Setalvad and Javed Anand, will challenge the home ministry order that cancelled its licence under the Foreign Contribution Regulation Act, 2010, which prevents it from receiving donations from abroad.
The trust's licence had been suspended for six months last September for violating the FRCA, says ANI.
In a statement issued on Thursday, the Sabrang Trust said: "Trustees regret to note that today's order of the Home Ministry is simply a mechanical reiteration of the very same allegation made earlier, in total disregard to the detailed and reasoned explanations and arguments put forward by the trust."
It added: "Sabrang will actively explore all legal options to challenge the Home Ministry's order cancelling FCRA registration."
The home ministry's order cancelling the trust's FRCA licence on Thursday had said the move was based on inspections that revealed various irregularities.