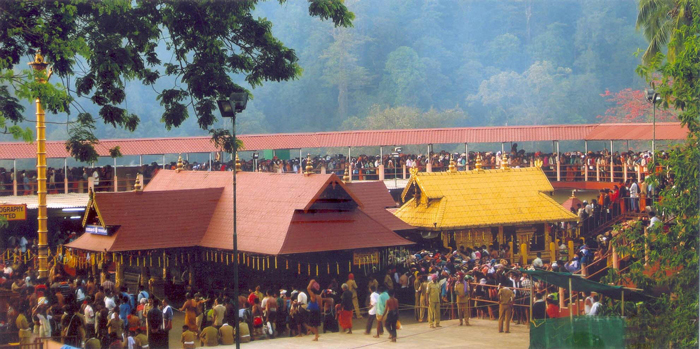 The Supreme Court has questioned the Sabarimala Temple authority's right to ban the entry of women into its premises. It said that unless it has the constitutional right to do so, the temple cannot ban women. The apex court was hearing a ten-year-old petition filed by the Young Lawyers Association, reported The News Minute.
Women are not allowed inside the temple after they attain puberty. Post-menopausal women, however, are allowed.
In November 2015, the temple was in the news after Travancore Devasom Board Chairman Prayar Gopalakrishnan said that women should be allowed inside the temple only after a machine, which can detect their purity, is invented and installed in the temple.