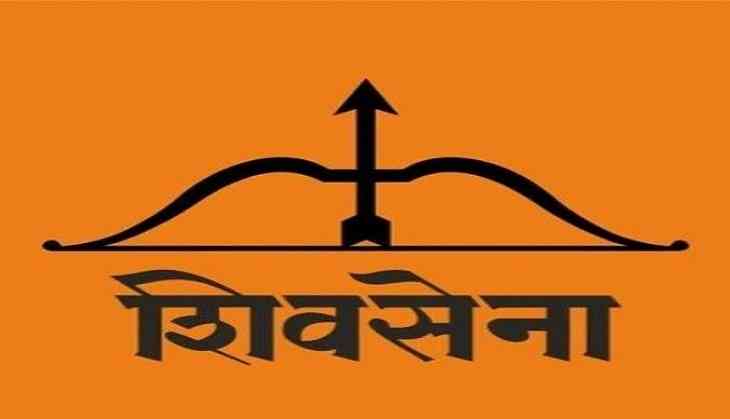 The Shiv Sena on 13 January lambasted the Bharatiya Janata Party (BJP) led state government's functioning, asserting that Chief Minister Devendra Fadnavis ministers are uncertain about the state treasury themselves.
In the editorial page of its mouthpiece 'Saamna', the party said, "Where at one place Eknath Khadse (BJP leader) asked the farmers to take care of themselves and not depend on the government, on the second hand, Babanrao Lonikar gave a bizarre statement by telling the people that the government is not giving him money to proceed with the development work,"
The party said three BJP leaders - Eknath Khadse, Babanrao Lonikar, Girish Bapat, have raised questions on the party's working capability.
The party's editorial, however, made it clear that the mentioned BJP leaders have no connection with Shiv Sena whatsoever.
"A few people think that Shiv Sena criticises the government, those who think that should listen to the comments made by BJP leaders. Eknath Khadse, Babanrao Lonikar and Girish Bapat have entertained people by giving out accidental comments," Shiv Sena added.
In a video that went viral on January 6, BJP minister Girish Bapat was heard saying that people should work vigorously towards getting their work done as the "government will change next year".
Talking about Lonikar's statement Shiv Sena bashed the BJP-led Maharashtra Government saying that when a state leader asserts that there is no money for development work, then it becomes a serious issue.
"Maharashtra Chief Minister is making and introducing development projects every day, claiming that the state treasury is enough to finish them, but ministers under Fadnavis are tuning a different tune," the party added.
The party also questioned BJP's ambitious Ahmedabad to Mumbai bullet train project asking them, "What has the government provided the people of Maharashtra besides a bullet train?"
-ANI