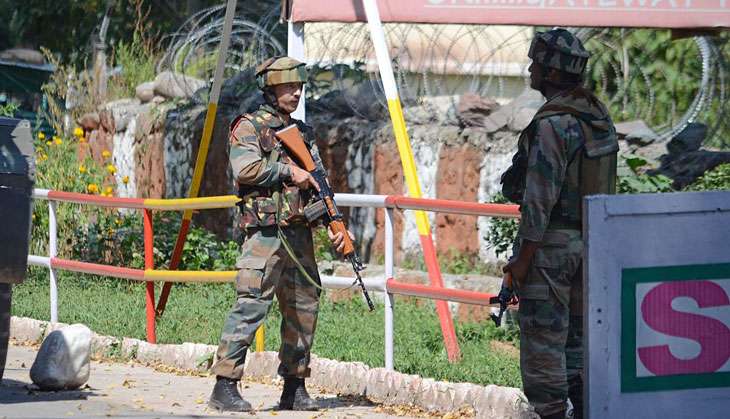 In reaction to the attack that was unleashed at the battalion headquarters of the Indian Army at Uri in Jammu and Kashmir, Russia called off its joint military exercise with Pakistan on 19 September.
This comes only a day after 18 soldiers of the Indian Army were martyred in an attack unleashed by four terrorists. Russia's plans of conducting the 'Druzhba-2016' with Pakistan have now been abandoned, and is being deemed to be a massive diplomatic gain for India.
Also read - Pakistan-Russia all set to hold their first ever joint military exercises
Pakistan and Russia were scheduled to conduct the 'Druzhba-2016' tactical exercises from 24 September-7 October in Rattu and Cherat. Once the Pakistani government gave confirmation about the exercise, India had appealed to Russia to take India's sensitivity into consideration while conducting military drills with Pakistan.
India had also urged Russia to reconsider its decision to conduct joint military drills with Pakistan.
Russia's decision to dissociate with Pakistan is being deemed to be beneficial for India, especially in its decision to isolate Pakistan at an international level.
Also read - Uri attack: 'Diplomatically isolate' Pakistan, PM Modi, high-level meet attendees conclude
Prime Minister Narendra Modi on 19 September gave the green signal to diplomatically isolate Pakistan at every international grouping. According to sources, India is to present all actionable evidence against Pakistan if required to international bodies.
The Indian Permanent Mission is to issue a statement taking on Islamabad soon after Pakistan Prime Minister Nawaz Sharif will make his speech at the United Nations General Assembly (UNGA).
--with ANI inputs