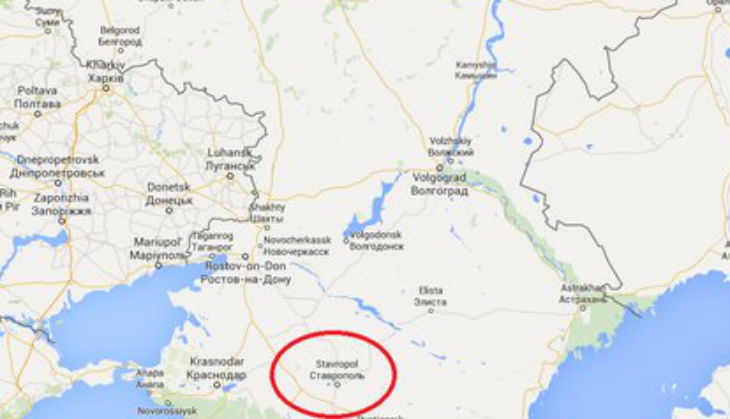 Two militants were killed in an attack on a police station in southern part of Russia, police officials said today.
Suicide bombers reportedly attacked a police station in Stavropol region of the country. Aside from the attackers, nobody is reported to have been hurt. The officials have not confirmed the number of militants who tried to carry out the attack.
After the attack, security in the area has been put on high-alert. At least, five explosives were used to attack the station, an RT report said.