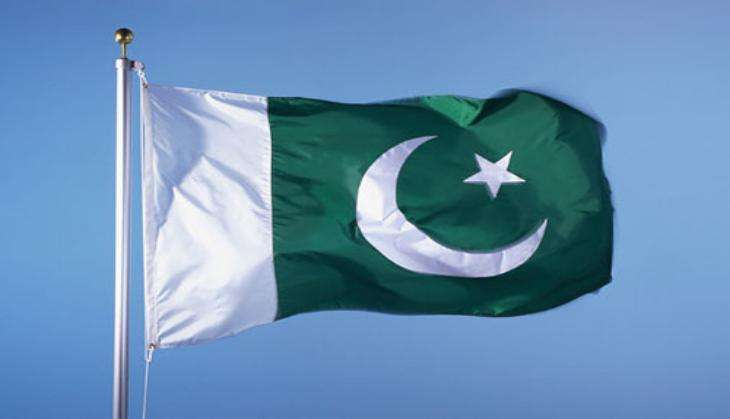 Slamming Pakistan Prime Minister Nawaz Sharif for glorifying slain Hizbul Mujahideen commander Burhan Muzaffar Wani and raising the Kashmir issue at the United Nations General Assembly (UNGA) in New York, Rashtriya Swayamsevak Sangh (RSS) leader Indresh Kumar asserted that Islamabad neither has humanity nor the quality of a good neighbour.
"By Nawaz Sharif's speech, they (Pakistan) have shown they love terrorists and hate men and human values, but everyone knows the truth," said Kumar.
"When Pakistan suffered a terror attack, then India offered sympathy and also aided them. India is a humanitarian country and here only humanity is abducted and crushed. Pakistan awards terrorists and there is no space for humanity there," he added.
Addressing the 71st session of the UNGA, Sharif had said, "Burhan Wani, the young leader murdered by Indian forces, has emerged as the symbol of the latest Kashmiri Intifada, a popular and peaceful freedom movement, led by Kashmiris."
Insisting that peace and normalisation between Pakistan and India cannot be achieved without a resolution of the Kashmir dispute, Sharif made a number of allegations about the unrest in the Kashmir Valley.
India has blamed Pakistan for engineering and fuelling the unrest. Pakistan Prime Minister Sharif also extended support to the demand of the Kashmiri people for self determination and called on the UN Security Council to hold a free and fair plebiscite.
"The Security Council has called for the exercise of the right to self-determination by the people of Jammu and Kashmir through a free and fair plebiscite held under the UN auspices. The Security Council must honour its commitments by implementing its own decisions," he said.
He further demanded an independent inquiry and a UN fact finding mission to investigate the situation in Kashmir.
Sharif claimed that he had "gone the extra mile to achieve this, repeatedly offering a dialogue to address all outstanding issues, but India has posed unacceptable preconditions to engage in a dialogue".
-ANI