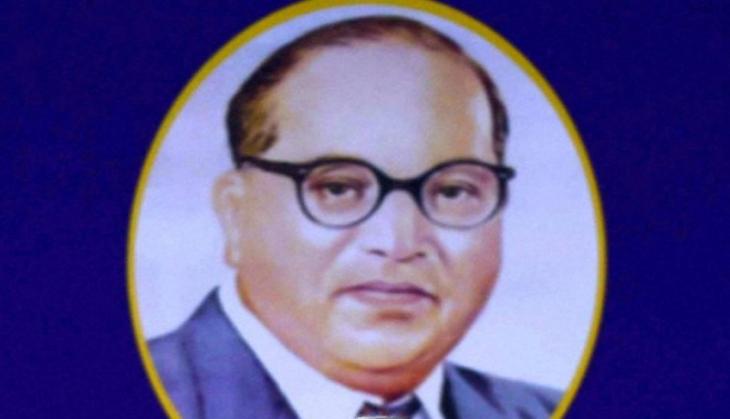 RSS veteran Ram Bahadur Rai, head of Delhi's Indira Gandhi National Centre for the Arts, has said that BR Ambedkar's role as chief architect of the Constitution is a 'myth'.
In an interview with Outlook magazine, Rai told his interviewer: "BR Ambedkar's role was limited, so that whatever material BN Rau gave him, he would correct its language."
He added: "It was like RAW or IB where foot soldiers write reports in broken English and IPS officers turn it into good English, capable of being presented to the PM. So Ambedkar did not write the Constitution."
BN Rau was a civil servant, jurist and diplomat who helped prepare the draft Constitution, according to The Telegraph. His work was acknowledged in a speech made by Ambedkar after the Constituent Assembly adopted the draft Constitution in November 1949: "The credit that is given to me does not belong to me. It belongs partly to Sir BN Rau...."
Rai has now denied giving the interview to Outlook. "How can I comment on an interview that does not exist?" he asked.
But the damage has been done. Head of the BJP's scheduled caste cell Dushyant Kumar Gautam has demanded 'instant action' against Rai. "I don't care if he is from the RSS or the ABVP. He is anti-Dalit. He has humiliated Babasaheb," said Gautam.