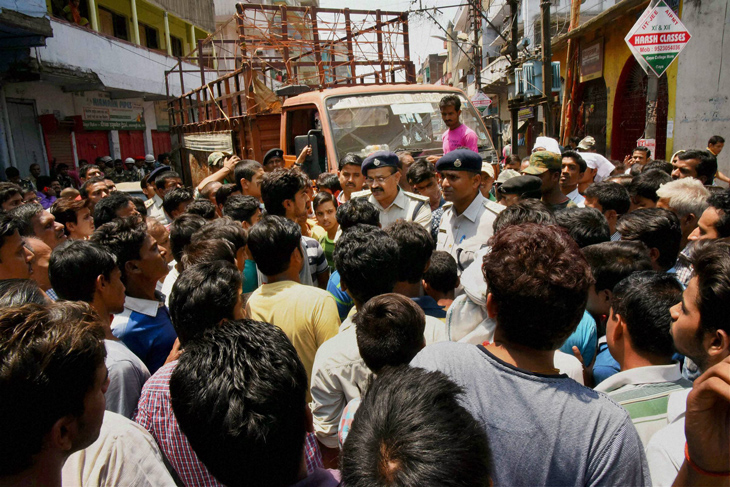 Bihar MLC Manorama Devi's son Rocky Yadav has confessed that he shot student Aditya Sachdeva for overtaking his car in Gaya last Saturday, according to the Gaya police.
Gaya Senior Superintendent of Police Garima Malik said: "In his statement, Rocky Yadav admitted committing the crime. I assure you that we will soon arrest others involved in the case. The investigation will reveal about his whereabouts and these things would be addressed later on."
However, Rocky himself said, "Just because someone says it does not make it true and it is also false that I was in hiding as I was in Delhi. My mother called me to come here and then I surrendered before the police."
The MLC's son had been arrested on Tuesday from his father's factory in Bodh Gaya. Forensics showed that the bullet that killed Aditya Sachdeva had been fired from Rocky's gun, according to ANI.