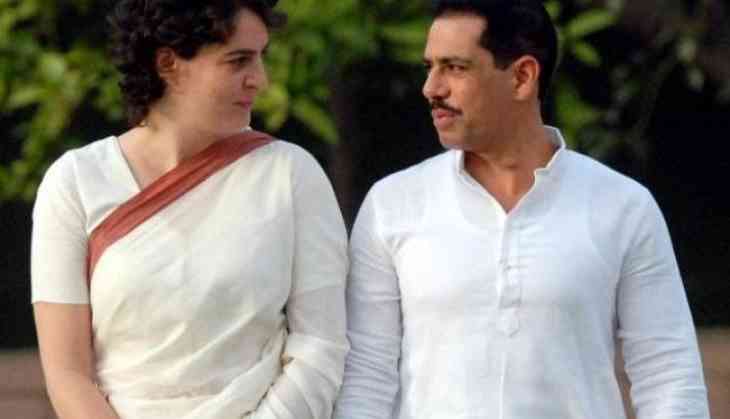 Robert Vadra, the son-in-law of Sonia Gandhi and Priyanka Gandhi's husband has submitted a medical certificate in the court to say that he has a tumour in his large intestine. He claims that he needs to go London for treatment. He earlier had also appealed ED to seek permission to travel abroad.
On Wednesday, Vadra appealed the court that his passport should be released so that he can travel London to diagnosis and further treatment. However, the Delhi court has reserved its order till 3rd June on Vadra's application on trave London. However, now the court has reserved its orders for 3rd June on Robert Vadra's application to travel to London.
During a hearing of his appeal to fly London, Robert Vadra even submitted a medical certificate from Delhi's Gangaram Hospital that claims he has a tumour in his large intestine. The hearing took place at CBI special court on Wednesday when Vadra's lawyers submitted his claims.
Robert Vadra lawyer also argued, "Why does the medical certificate say he will take further opinion from London? He can take it from anywhere else. It's not like treatment is not available in India. Why is the medical certificate specifying where he can get the second opinion from?"
Although, ED already has issued a fresh summon to Robert Vadra to appear before Thursday in connection with a money laundering case linked to purchase alleged illegal assets in abroad.
Also Read - Please Excuse Me: Mamata Banerjee opt from attending PM Narendra Modi's oath ceremony