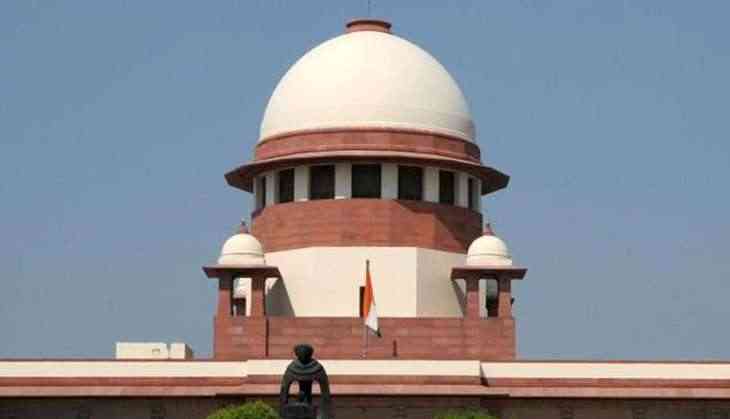 The Supreme Court on 29 may asked the Central government to explore the provision of providing safety and security to a family from Manipur allegedly being threatened at the behest of the state's Chief Minister N. Biren Singh, whose son Ajay Meetai is involved in a 2011 road rage case.
The mother of the deceased, Irom Chitra Devi, had moved the apex court seeking protection to them in the same.
However, a vacation bench of the apex court headed by Justice Arjan Kumar Sikri and also comprising Justice Deepak Gupta also observed, "A person cannot dare to make an allegation against the Chief Minister without any reason."
Meetai was earlier awarded five years jail term under section 304 (culpabale homicide not amounting to murder) of the Indian Penal Code (IPC) by a Manipur trial court for firing at Roger in a road rage incident on 20 March, 2011.
The case is presently pending in the state High Court.
The victim, Irom Roger, was allegedly killed in 2011 when he did not allow Meetai's (convict) SUV to take over.
-ANI