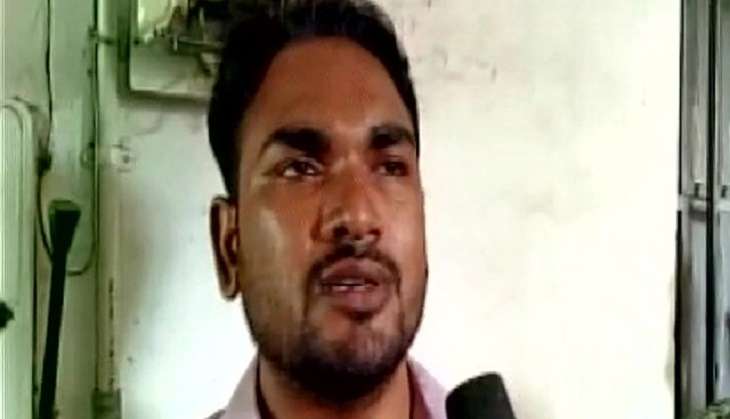 In yet another case of road rage in Bihar, RJD MLA Virendra Sinha's son Kunal allegedly stabbed a man for not letting his car pass on the road.
According to an ANI report, Kunal was arrested on the night of 16 September and has been sent to jail.
In a statement, the victim, who has been identified as Pintu Kumar said Kunal wanted him to follow his orders as his father is an MLA, but after he refused he was allegedly stabbed by the accused.
Both Virendra Sinha and his son Kunal have denied the allegation.
The RJD MLA said the victim has a criminal record and that he wanted to take over his son's car with the intention of killing him.
The MLA's son termed the accusation a "conspiracy" and said, "I did not stab him, this is just a conspiracy against me."
-With ANI inputs