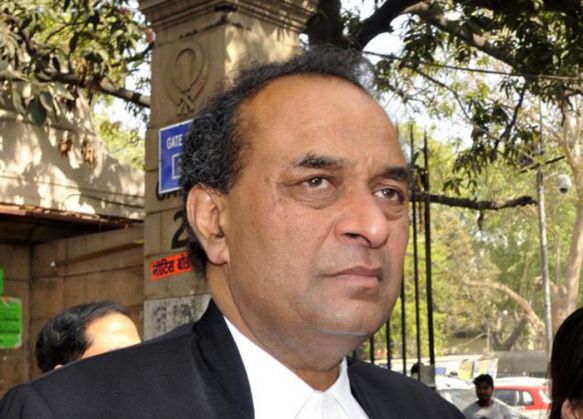 Arguing against petitions challenging the validity of the Aadhaar Scheme in the Supreme Court, Attorney General Mukul Rohatgi said that the Right to Privacy does not exist in the Constitution. He further urged that the matter be referred to a Constitution bench and cited the wide divergence of views on privacy in past verdicts.
"Constitution makers did not intend to make right to privacy a fundamental right," newspaper reports quoted Rohatgi as telling the court. The AG said that the question of violation of rights does not arise when it is not there. He said the law on right to privacy is vague and would require a conclusive consideration by the apex court.
What is the case against Aadhaar?
The Supreme Court on 20 July began hearing petitions that sought to scrape the government's Aadhaar Scheme. The petitioners, led by counsel Shyam Divan, claim that the scheme has no statutory backing as it is merely based on an executive order. A bill to legalise it is pending in the Upper House.
The petitioners' contention is that the information collected by the government can be misused by private parties. Moreover, they feel that under the scheme every aspect of life will be recorded by the government, which is a gross violation of the right to privacy.
However, counsel Shyam Divan has clarified that the question is that of the legal validity of the manner in which the scheme was enforced, and not its constitutional validity.
Earlier, the court had passed interim orders disallowing government authorities to insist beneficiaries to present Aadhaar cards. However, on 21 July it noted that many authorities had been flouting the order.
The Government's argument
The AG on behalf of the government has maintained that the rolling back the scheme now will be next to impossible, as it is an integral part of the government's welfare schemes. Any move to stop this scheme will be detrimental to the government's efforts to eradicate poverty, the AG had claimed.
Rs. 5,000 crore have been spent on the unique identification scheme and other social welfare and subsidy schemes which are linked to Aadhaar. About 80 crore people have so far been covered under the programme.