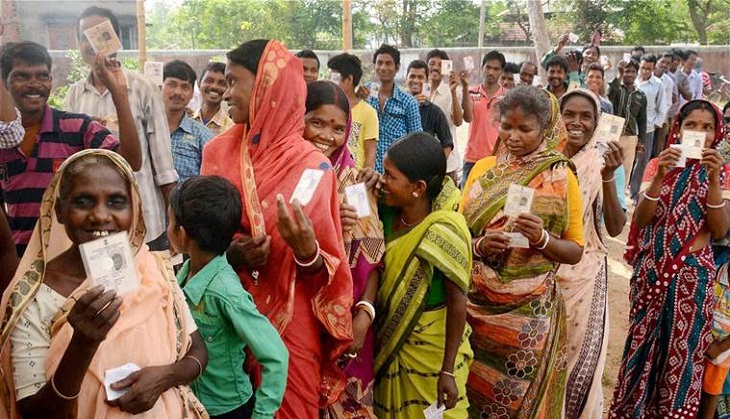 Counting of votes in the recently concluded Assembly election in five states- Assam, West Bengal, Tamil Nadu, Kerala, and Puducherry will begin in around an hour.
These are considered to be the biggest elections after 2014.
A clear picture of the winner is expected to emerge by noon.
According to Election Commission officials, the counting of votes will begin at 8 AM and will conclude by 3 PM.
All eyes during the results will be on BJP, to see if they can form its first government in the northeastern state of Assam by over powering Congress that has been in the office for three consecutive terms. Various exit polls have also shown that Congress may also lose BJP in Kerala.
While Tamil Nadu will have a close fight, West Bengal seems to be the only state that is expected to re-elect their chief minister.
Congress in alliance with DMK has a projected victory only in the Union Territory of Puducherry.
The counting of votes will decide the fate of approximately 8,300 candidates including Chief Minister Tarun Gogoi in Assam and CM contender BJP's Sarbananda Sonowal and Himanta Biswas, Chief Minister Jayalalithaa and Karunandhi in Tamil Nadu, Chief Minister Oommen Chandy, CPI(M) leaders V S Achuthanandan and Pinarayi Vijayan in Kerala, Chief Minister Mamata Banerjee and CPI (M) Suryakanta Mishra in West Bengal and Chief Minister M Rangaswamy in Puducherry, reports The Indian Express.