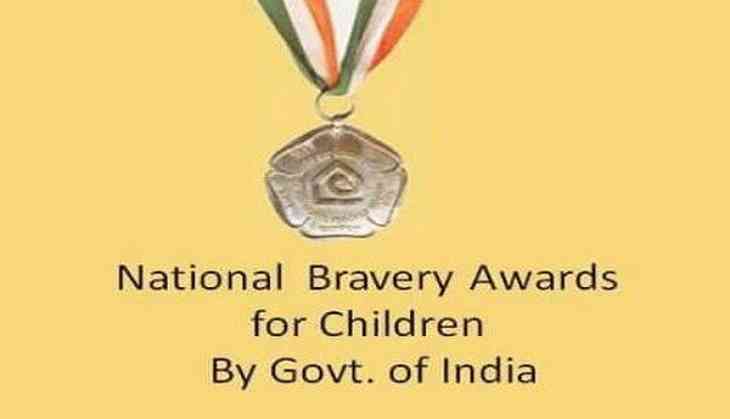 Out of 18 people selected for the National Bravery Award 2017, eight are from the North-East region.
Betshwajohn Lyngdoh from Meghalaya's remote village Kaitkohram has been conferred with the Bapu Gaidhani Award for his act of bravery, where he saved his 3-year-old brother Airbus Lyngdoh Peinlang from being burnt alive.
This incident took place in late 2016 when a kitchen fire from their home engulfed their straw-house. Betshwajoh managed to escape from the hut but returned to save his brother.
Betshwajoh was awarded by Prime Minister Narendra Modi. Expressing joy, the boy's father, Disidarius Myrthong, said, "I am not excited that my son has received the award. But I am very happy that they are both alive and I thank God for it."
The young boy will also feature in this year's Republic Day parade.
The other recipients from the north-eastern regions are Mansha N, N. Shangpon Konyak, Yoaknei and Chingai Wangsa from Nagaland, Zonuntluanga.
Mizoram's F. Lalchhandama and Loukrakpam Rajeshwori Chanu from Manipur, were posthumously given the Geeta Chopra Award
-ANI