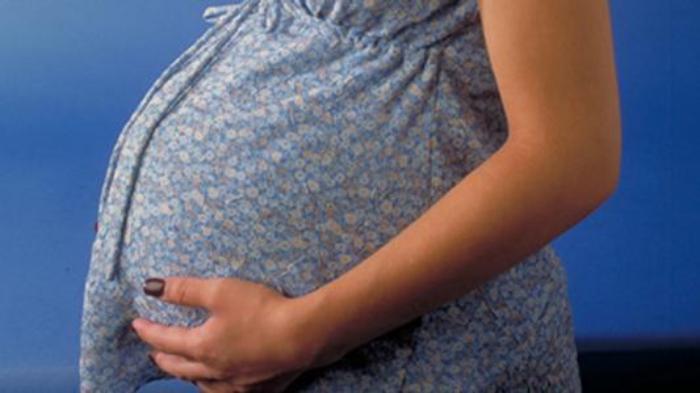 In one-of-its-kind initiative to probe maternal mortality rate in Rajasthan, the Jodhpur administration has proposed to award Rs 200 free mobile talk time for those who provide information about maternal deaths.
The health department has initiated this scheme in a bid to analyse the reasons behind maternal mortality and subsequently bring down the number of deaths in the district.
The Jodhpur Chief Medical Officer (CMO) announced that those who provide correct and complete information about any such woman in the age group of 15 to 49 years - will get a mobile recharge of Rs 200. In order to facilitate this, the department has put in place the toll-free number 104 where the callers can provide information. Alternatively, information can also be submitted at e-Mitra kiosks.
If the information is accurate, the concerned authorities will credit the promised talk time to the registered mobile number.
According to the Sample Registration System (SRS) survey 2011-13, the maternal mortality rate in Rajasthan stands at 244 per one lakh still births - which is almost 4000 deaths in two years.
In the 2014-15 period, government has registered 1203 maternal deaths - a suspiciously low figure which seems to have forced the health officials to take this incentive-based route.