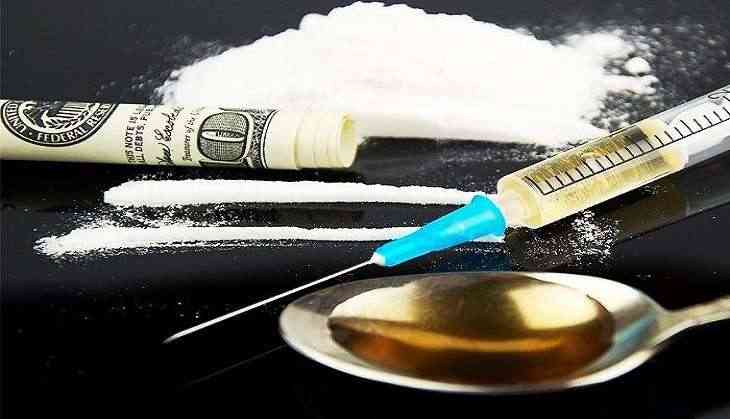 The Punjab Aam Aadmi Party (AAP) leader Moti Lal Pasi's son body was found among the two in Amritsar's Chhehatra area, police sources said on Friday. They were protesting against the drug menace in the state and police suspects they purportedly died of 'drug overdose'. Bodies of Karan Pasi, 27 and Harpreet Singh, 30, were recovered from the house of the former during peak hours on Friday.
After 48 hours, Police came to know about their death after the neighbours informed them about the foul smell emanating from the house. Police recovered the bodies from a bed. A syringe was recovered from the spot.
"Karan Passi has married two years ago and his wife resides in New Zealand. He was also planning to go there. His mother was suffering from a spine-related ailment and, after getting treatment from a Chandigarh-based hospital, she went to her parental home at Patti in Tarn Taran district. My brother had gone to Patti to take her. In his absence, Karan called his friend to his house," said. Jawahar Lal, uncle of the deceased.
A few syringes were recovered from the spot. "It made us assume that they died of drug overdose," said Harish Behal, station house officer of the Chheharta police station. "Although, a syringe was recovered near the bodies, the exact reason cannot be fully ascertained till the autopsy report is received. There may be other reason too behind the death," said Lakhbir Singh, additional deputy commissioner of police (ADCP-2).
The bodies had got highly decomposed, due to which they could not be identified easily. Even, the kin found it very difficult to identify the deceased, say reports. The situation of Punjab over Drugs intake has been worsening as it have taken the lives of several youth. The condition of the state and its youth was smartly portrayed in a film "Udta Punja" starring Shahid Kapoor, Alia Bhatt, Diljit Dosanjh and Kareena Kapoor Khan.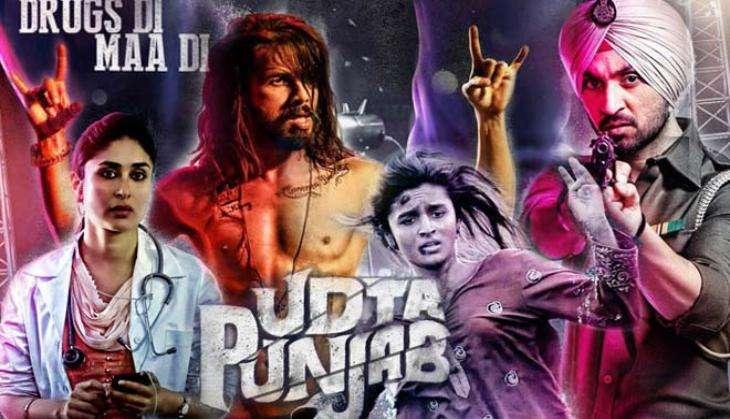 Also read: Uttar Pradesh: This wedding ceremony of plastic frogs in Varanasi to please rain god Indra will leave you in wonders; see pics