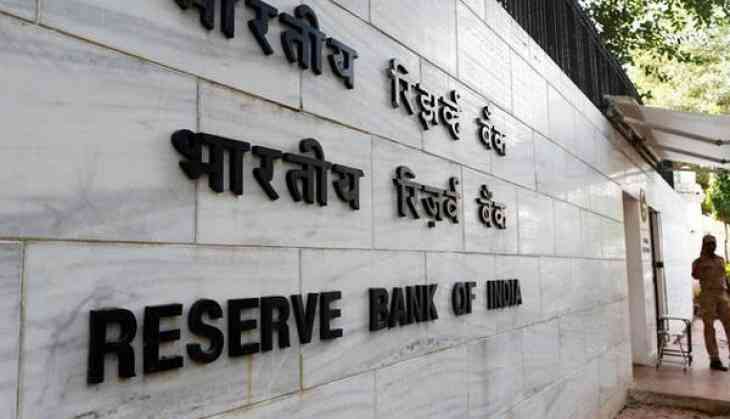 RBI keeps repo rate unchanged at 6.25 percent (ANI)
The Reserve Bank of India (RBI) on 6 April kept its RBI keeps repo rate unchanged at 6.25 percent, but made changes in the reverse repo after it hiked it to 6 percent.

India's central bank announced the repo rate unchanged at 6.25 percent after its Monetary Policy Committee, headed by RBI Governor Urjit Patel, ended its two day meeting on 6 April.

However, the experts believed that the central bank is likely to hold the rate tomorrow while unveiling the first bi-monthly review of 2017-18 in view of hardening inflation.

Rising interest rate in the US provides sufficient indication that benchmark policy rate of the Reserve Bank of India is not going to go down but may increase in the future depending on domestic and external factors, experts said.

They were of the view however that RBI could announce some measures including standing deposit facility ( SDF) to absorb additional liquidity in the system following demonetisation, announced on November 8, 2016.
-ANI