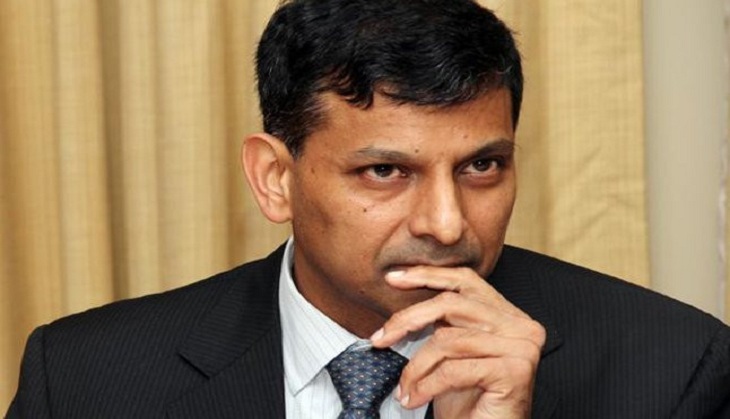 The Reserve Bank of India (RBI) directed all banks to divulge the details of year-wise outward remittances of those Indians whose names figure in the leaked files of Panamian law firm Mossack Fonseca, under the Liberalised Remittance Scheme (LRS), on 5 May.
Under the LRS, a resident Indian can freely remit $250,000 overseas every financial year for a permissible set of current or capital account transactions.
This comes after the government's directive that a special multi-agency probe should be launched to look into the cases of all Indians with offshore entities in tax havens, especially those whose names have appeared in the Panama Papers. These include the likes of actors like Amitabh Bachchan and Aishwarya Rai, Supreme Court lawyer Harish Salve and real estate major DLF's chairman K P Singh.
The RBI is a part of the multi-agency group, probing into the legitimacy of the Indian accounts mentioned in the Panama documents.