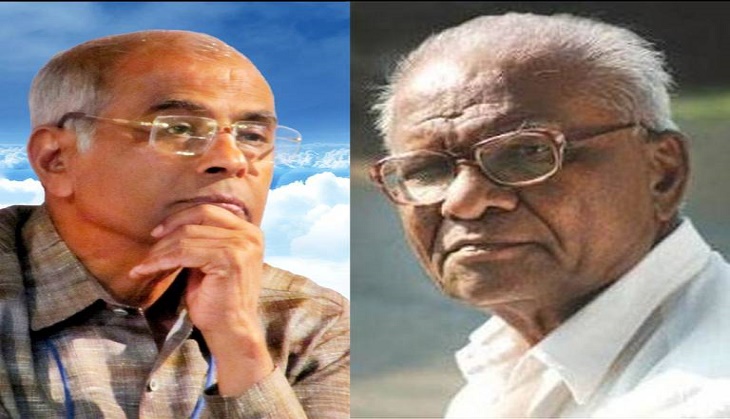 The Central Bureau of Investigation on Wednesday raided the offices and residences of two suspects in the murders of three rationalists in Maharashtra and Karnataka since 2013.
The suspects are Sarang Akolkar of Sanathan Sanstha, a Goa-based organisation that claims to present spirituality in a scientific language, and Virender Singh Tawde of the Hindu Janajagriti Sangh which aims to establish a 'Hindu nation'.
According to a government source in Maharashtra, the two men planned and executed the murders of rationalists Narendra Dabholkar in Pune in 2013, Govind Pansare in Mumbai in 2015 and MM Kalburgi in Dharwad, Karnataka, last year. The source told The Telegraph that the "case would soon be wrapped up and arrests would begin soon".
The two men are also wanted for the October 2009 Goa blast case and have been underground since then. "We have enough evidence to prove that these two gave shape to all the three murders, chalking out details till the last mile," said the source.
The Janajagriti Sangh website said the allegations are a "pre-planned conspiracy", and added that the CBI had "broken into" Akolkar's residence.
"The probe is in the home stretch and we will get these two men. The role of the Sanathan Sanstha boss is also under the scanner," said the source.