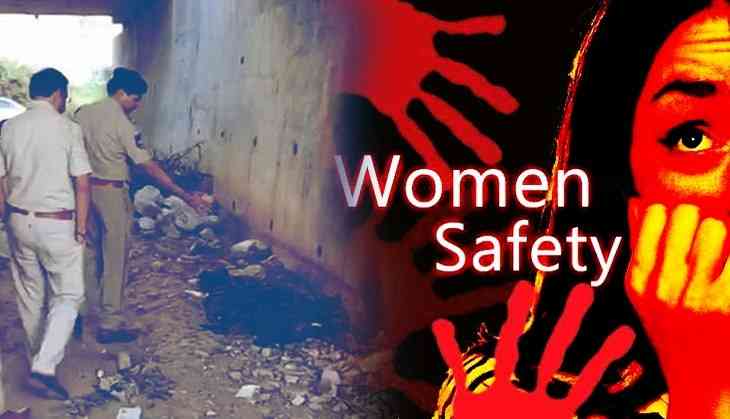 The gang-rape, and murder of a veterinary doctor in Hyderabad has sparked outrage across India. According to media reports, the victim informed her sister on the phone that a truck crew had volunteered to help fix her scooter. She reportedly said: "I am very scared about them. I feel like crying. I don't feel like standing here. You please keep talking until my bike is returned. They are all waiting outside. You please keep talking to me, I am scared."
This could happen to anyone who steps out of the home. Yes, it is easy to be wise after the event, but definitely, we can take some steps that could make a difference between life and death.
Dial 100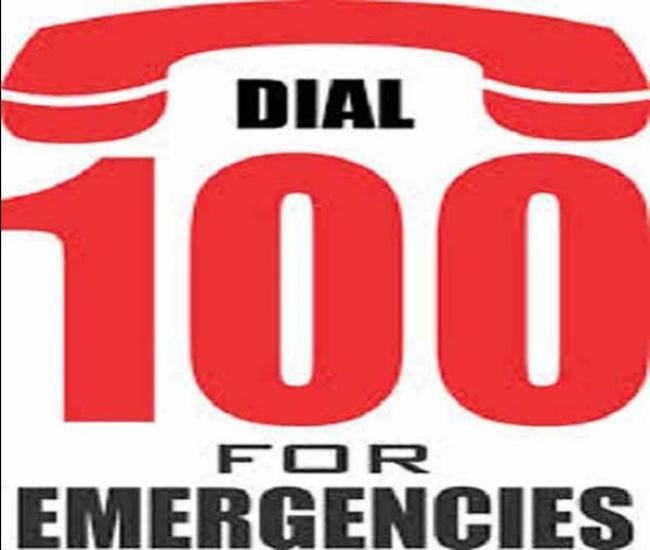 There are other helpline numbers, but we rarely retain the sense to think logical in panic situations. But, the number '100' we all remember, so dial it for help. Calls to these numbers are recorded, so the chances of getting timely help are very bright.
Call parents, friends, they can follow it up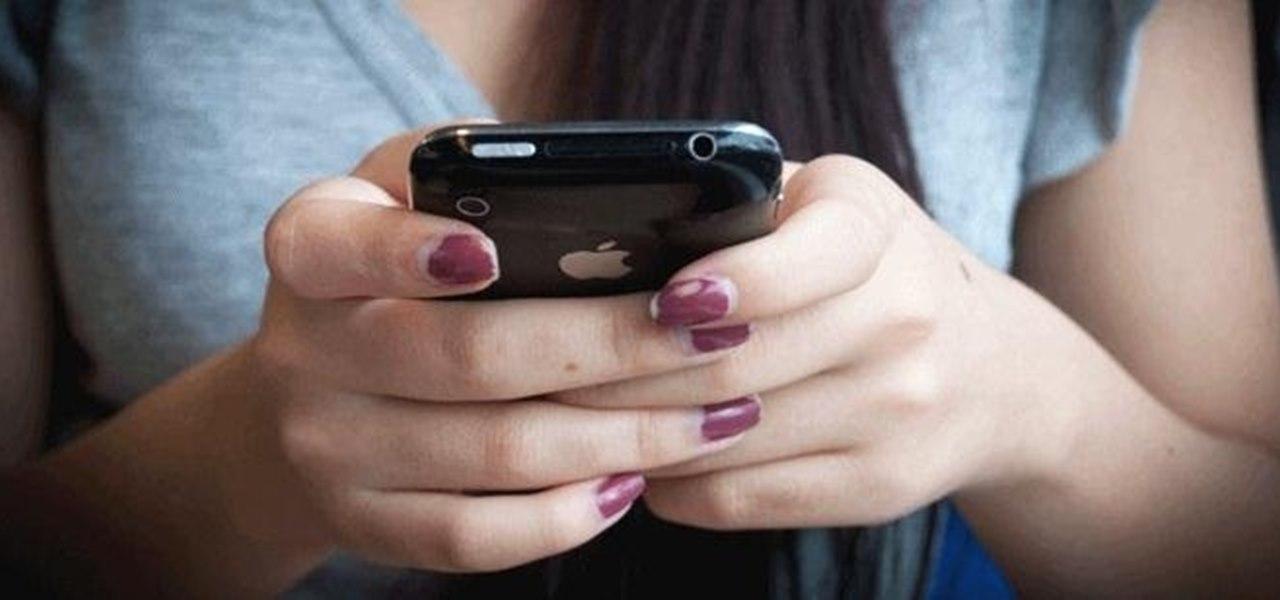 In emergencies, you don't get much time to react or explain. If so, simply call your contact--family, friend, relative--tell your location and ask them to inform police and rush for your help.
Also Read: Telangana Rape Case: State home minister blames victim, says 'why didn't she dial 100'
Parents should immediately act and inform the police and concerned authorities. There is not much the victim can do in such a situation. The help has to come from the police and relatives. A few minutes of delay in such cases could be fatal.
Don't wait for the news, go out and help the victim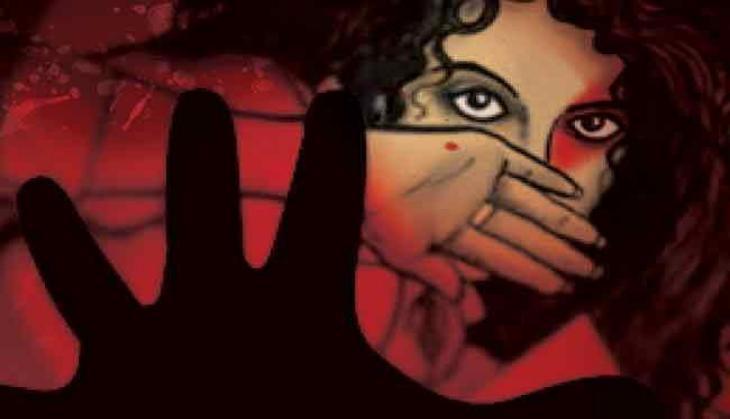 Receiving an SOS call and still just praying that nothing will go wrong makes no sense. Go out and provide help. Inform the police and try to reach the spot for help.
No harm in avoiding isolated places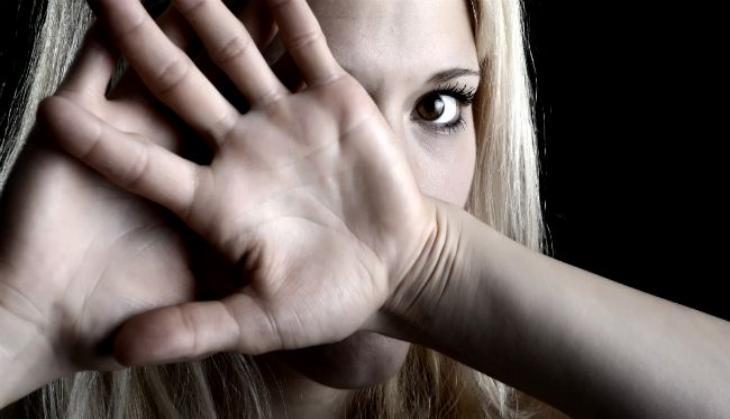 There are places which can pose a security threat during odd hours. Don't park your vehicles in areas which get dark and isolated when you return. Yes, criminal track and prey for their victims.
This is not to suggest that we start living in fear. The is just an effort to face the criminals a little better when dragged into an emergency. Yes, these situations are tough, but again, we can meet the challenge better if we react swiftly and rush for help.
There are apps and other technical devices to meet such challenges. We are not getting into those details in this article.
This article is just an attempt to understand the rescue drill when the victim gets only one chance to communicate and say: I need help.
Also Read: Hyderabad veterinary doctor rape, murder: Brunt body of another woman found in same locality