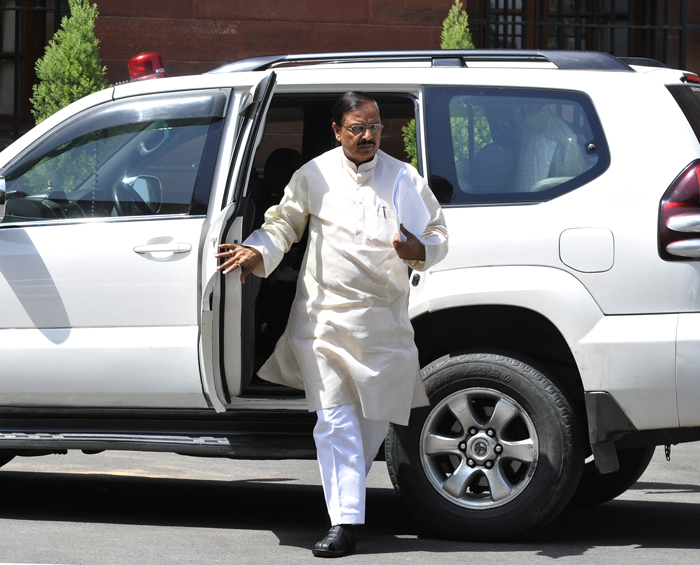 Minister of State for Tourism and Culture Mahesh Sharma, on 30 December, reiterated that the Ram Temple would be built in Ayodhya with the court's order.
"The people of the nation want the construction of the Ram Temple there. It will be built with the court's order or with everyone's consent. The government or senior party leaders will take a decision on it," Sharma told ANI.
Echoing similar sentiments, Minister of State for Parliamentary Affairs Mukhtar Abbas Naqvi said the Ram Temple is not a political or an election issue.
"The matter is in court," he added.
The Ram Temple-Babri Masjid issue returned to hog the limelight at the end of this year following arrival of a truckload of stones at the Ramsevak Puram workshop in Ayodhya.
The arrival of the stones evoked a sharp reaction from the Muslim leaders.
Sharma had yesterday clarified the BJP's stance on the issue of construction of Ram Temple, saying his party and the government had already given their opinion that people of the country want the temple to be constructed as soon as possible.
-ANI